User Services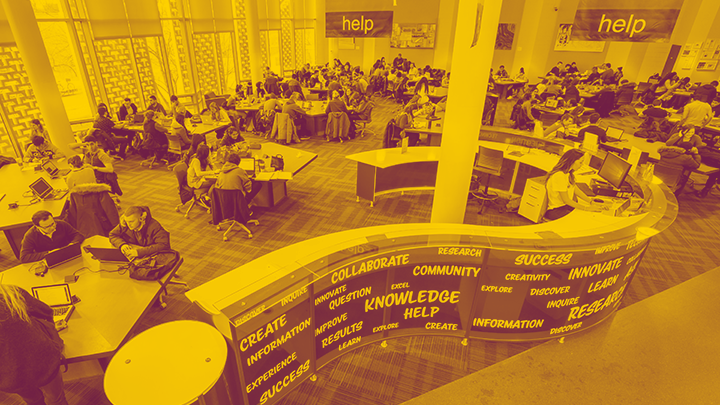 User Services
Library Accessibility Services 
For students with an accommodation, Library Accessibility Services provides support through alternate format textbooks, library materials, custom courseware, lecture material, class readings, video captioning, audio transcripts and Echo 360 lecture capture captions. 
Ask a Librarian
Ask library staff questions online or text us using our Ask a Librarian service. 
Course E-Reserves
Students can now access course readings electronically through Avenue to Learn. Read more about our new eReserves system. 
Interlibrary loans
InterLibrary Loans are available for e-resources only. 
Copyright
Questions?  Please reach out to us copyright@mcmaster.ca or visit us online. 
Do you have library books at home?
Don't worry. You do not need to return any McMaster Library items. All due dates are now January 6, 2021 and we are not charging any overdue fines.  
Scan a Chapter or Journal Article
Use the Scan One Chapter button in the catalogue to request a scan of a chapter from a print book, or a journal article.