Latest News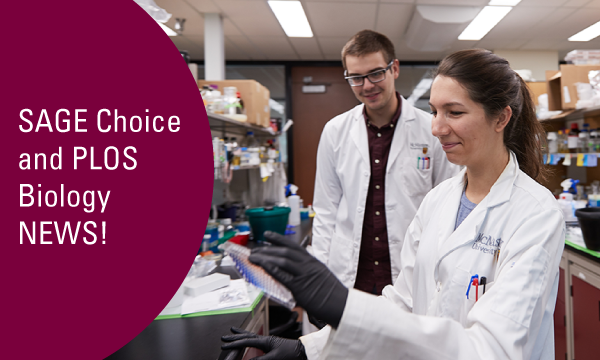 The University Library is pleased to announce that McMaster has signed open access publishing agreements with PLOS Biology and SAGE through the ...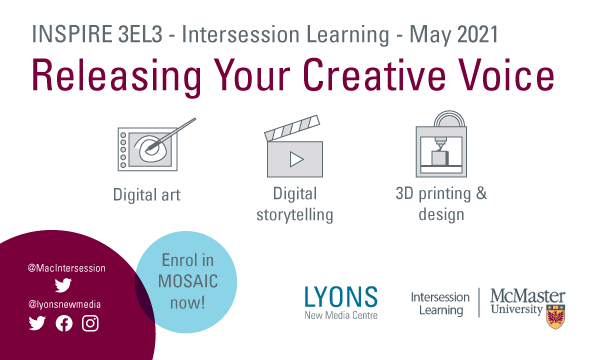 Releasing Your Creative Voice is a new, four week, interdisciplinary course offered in May by McMaster Intersession and the Lyons New Media Centre.
After a seamless transition to eReserves, students will be able to connect, free of charge, to their course readings 24 hours a day.