Latest News
Meet the 2020-21 Writer-in-eResidence, Janet Rogers, as she reads selections of her poetry accompanied by guitarist Josh Miller and Mohawk speaker, Candace Maracle.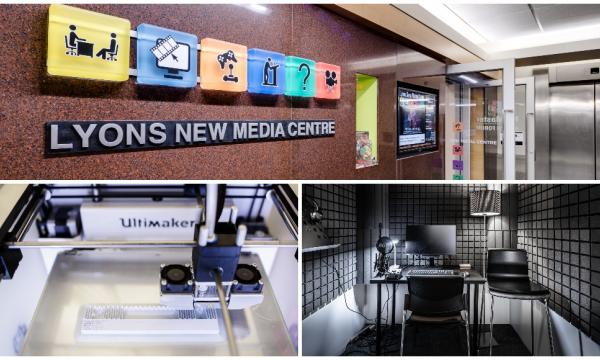 In September of 2010, the Lyon's New Media Centre opened its doors. Now, ten years later, it's still providing students with access to the cutting-edge media production tools and...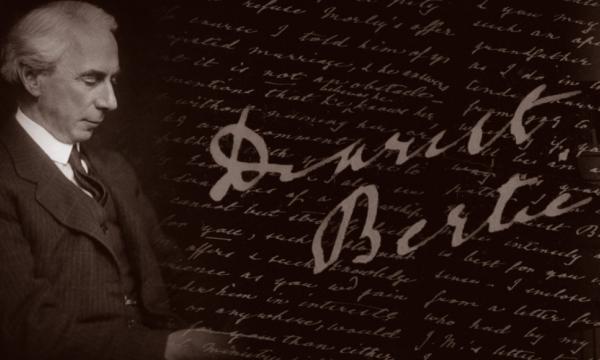 Albert Einstein, Martin Luther King Jr, and John F. Kennedy are among the luminaries whose letters are featured in an online exhibit at McMaster focused on philosopher, peace advocate and Nobel...