Latest News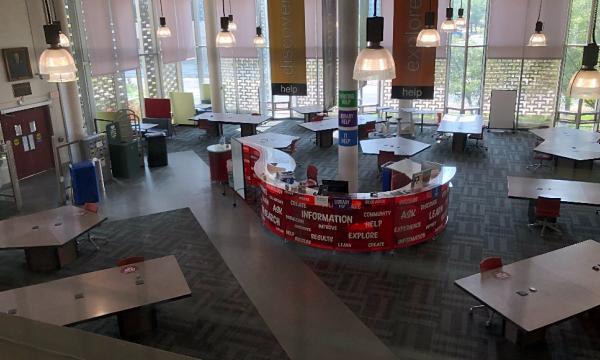 The Graduate Thesis Completion Study Space, located in the Mills Learning Commons, is now available for use by McMaster graduate students for a limited period during August and September.
A new virtual service is making it possible to access dozens of software programs installed on the Library's public computers for coursework and research.
Three McMaster faculty members, and their corresponding projects, will be supported as they build and integrate their OER into their teaching in the coming year.