Latest News
Read full article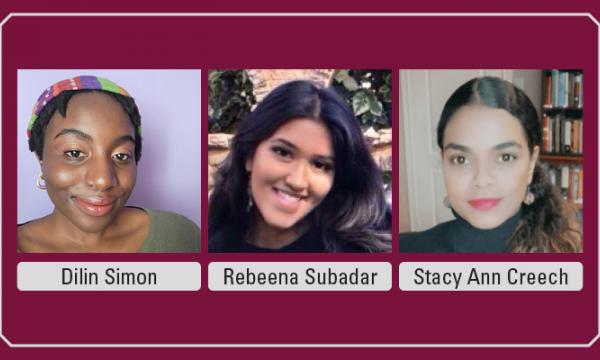 The course included the integration of archival material, specifically from the archives created by Louise Bennett-Coverley (Miss Lou) and Austin Clarke. 
Read full article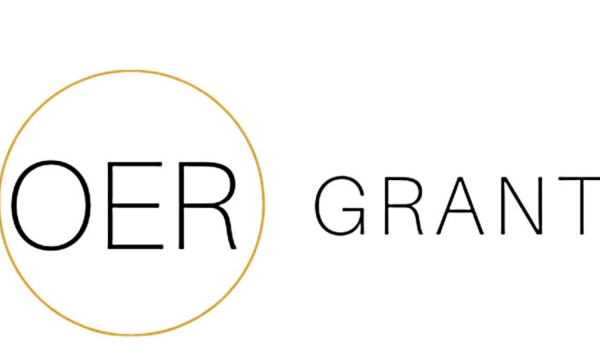 Teaching & Learning
Nine faculty members, and their eight corresponding projects, will be supported as they build and integrate OER into their teaching in the coming year.
Read full article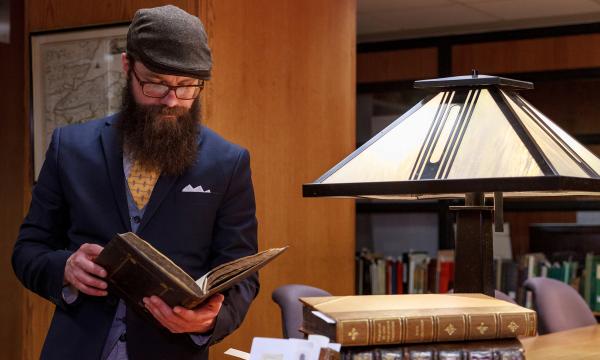 The June event, entitled "The Whole Scheme of the Book": Williams Morris and the Kelmscott Press, was presented by Myron Groover, archives and rare books librarian at the William Ready Division of Archives and Research Collections.