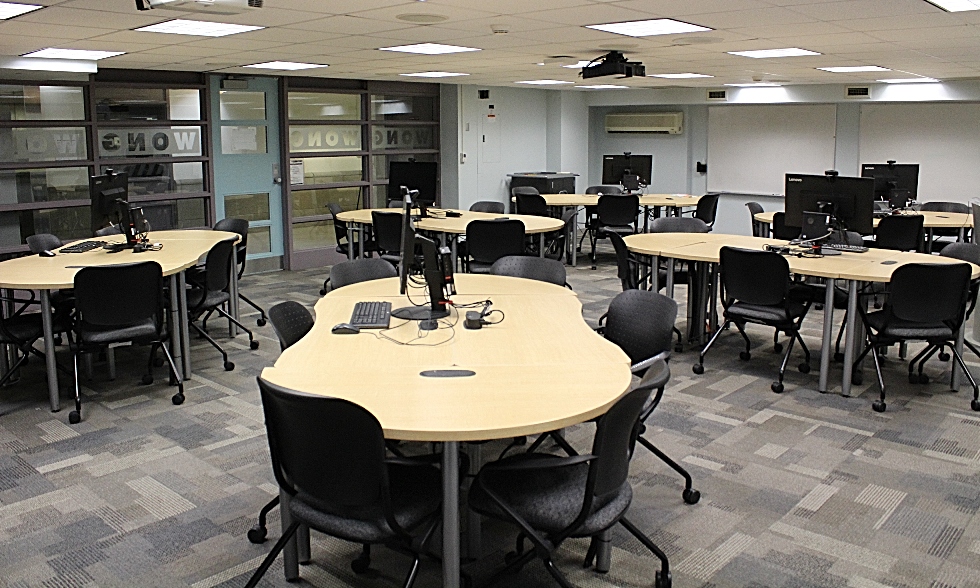 McMaster University Library is once again providing undergraduate students with in-person access to six bookable state-of-the-art computers equipped with a range of specialized media creation software including Adobe Creative Cloud.
The physically distanced workstations, located in the Wong Classroom on the first floor of Mills Library, provide access to a host of popular software programs including Photoshop, Illustrator, Premier Pro, After Effects, and InDesign, among many other open source media software.
The computers, usually housed in the Lyons New Media Centre, were made available by the Library in response to student requests for increased access to media creation software.
"From podcasts and documentaries to illustrations and visual presentations, the use of media has become an increasingly important component of course assignments and student learning," says Rhonda Moore, manager of the Lyons New Media Centre. "Providing access to these media stations is one way we are continuing to find creative ways to support the needs of McMaster students."
Students must book computers in advance. All bookings are from 1:00 – 5:00pm, Monday to Friday. Students can arrive at any point within the four-hour timeframe however, there are no in-and-out privileges.
Students must wear face masks, complete the COVID-19 Awareness Training in Mosaic in advance, and complete the provincial COVID-19 self-assessment tool one hour before coming to campus.
Also, students must remain at their workstation and may not move chairs or furniture around. Hand sanitizer and antibacterial wipes will be provided – students are asked to wipe down surfaces (except the monitor) before and after use.
No access will be provided to the print collection or other parts of the Library. Food will be prohibited. Drinks will only be allowed in reusable containers.
Remote access to media creation software
For those not able to come to campus, the Library is also providing students with remote access to a range of media creation software.
Available software includes:
Audacity (audio)
Blender (3D creation)
Camtasia PC-31142, PC-31143
Comic Life
DaVinci Resolve (video editing) PC-31025
Reaper (audio recording/editing) PC-31142, PC-31143, PC-31025
Unity
Please note that the Library is unable to provide students with remote access to Adobe Creative Cloud due to licensing restrictions.
For more information, students can live-chat with Lyons New Media Centre staff, or contact the Lyons New Media Centre at media@mcmaster.ca
Related News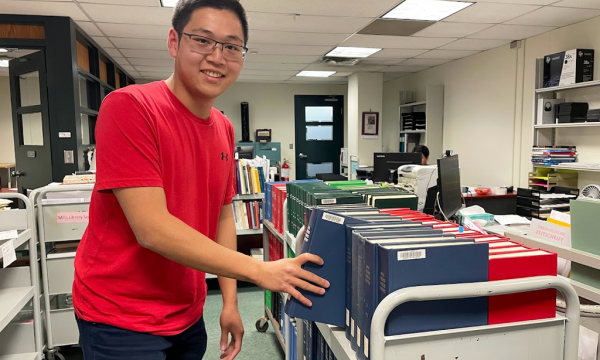 Students of summer: Meet Wenjun
Wenjun Jiang discusses the importance and impact of proper book preparation at McMaster University Library.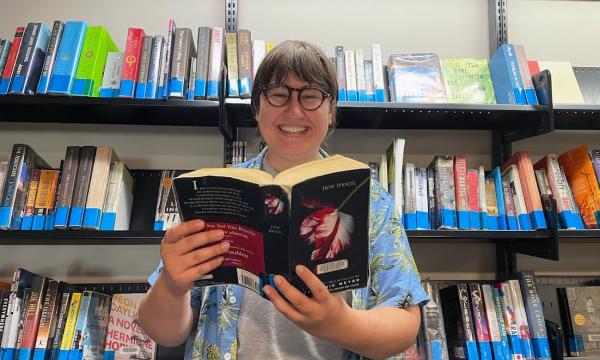 Students of summer: Meet Matthew
Matthew Aksamit highlights the importance of self-directed learning, library communities, and paving your own future.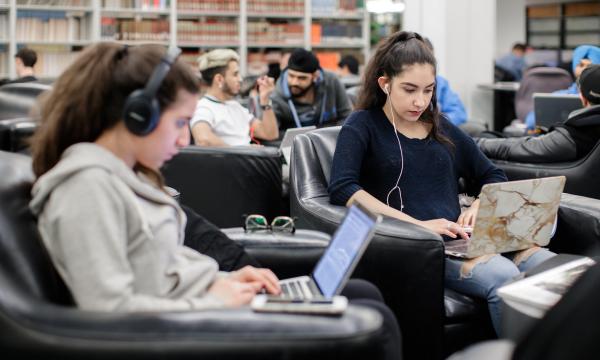 Resources
New eReserves service increases access to course readings for students and instructors
After a seamless transition to eReserves, students will be able to connect, free of charge, to their course readings 24 hours a day.