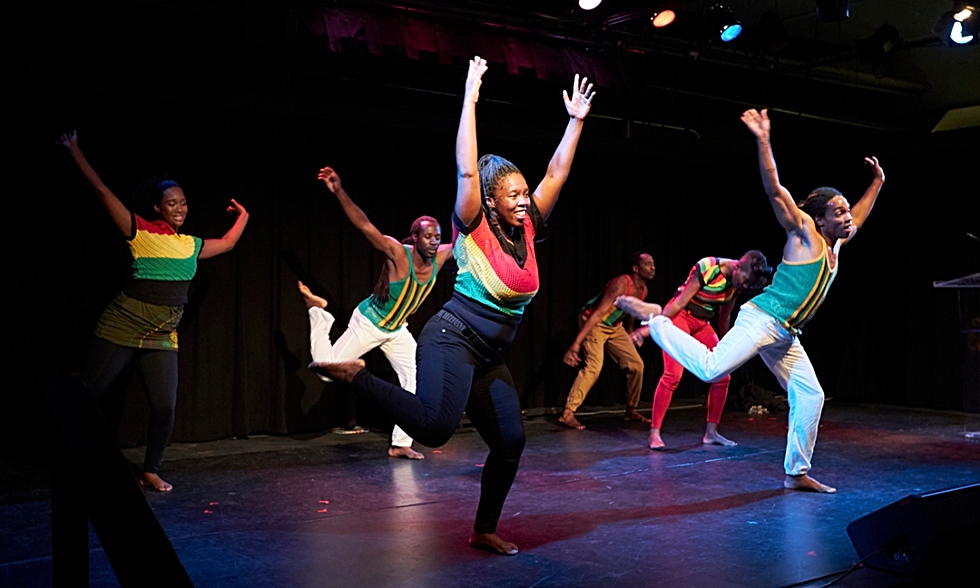 She's been called the "queen of Jamaican culture," and is considered a national hero by many in the Jamaican diaspora.
For more than 50 years, poet, actress, musician and linguist, Louise Bennett-Coverley, affectionately known as "Miss Lou," entertained audiences through her television and radio programs, using performance and humour to deliver poignant social commentary, and to share her country's distinct cultural heritage and patios language with the world.
Though she died in 2006, Miss Lou remains among Jamaica's most important and beloved cultural and artistic icons whose rich legacy continues to be felt in Jamaica and beyond.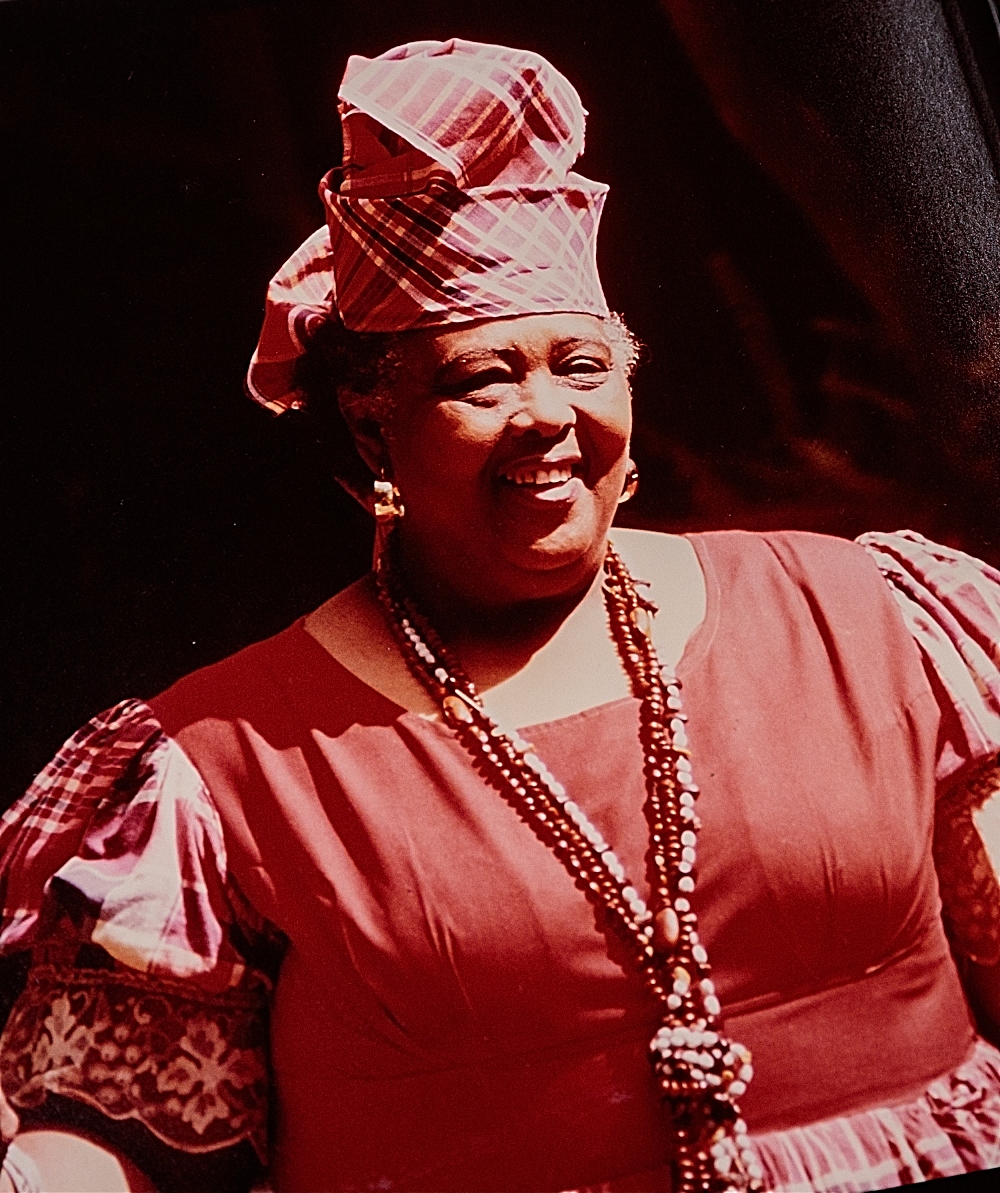 Recently, a special event celebrating Miss Lou's remarkable contributions to Jamaican culture was held at Harbourfront Centre, bringing together members of the Jamaican community to pay tribute to Miss Lou, and mark the 100th anniversary of her birth.
Hosted by McMaster University Library – where Miss Lou's archives in Canada are housed – and Toronto's Harbourfront Centre, in partnership with the Jamaican Canadian Association, the event welcomed guests from both Jamaica and Canada, and included performances honouring the life, work and impact of Miss Lou.
"McMaster University Library is honoured to be a part of this wonderful celebration," says McMaster University Librarian, Vivian Lewis, who gave opening remarks at the event.
"I feel strongly that Canada needs to celebrate Miss Lou, not simply because Jamaican Canadians play such a prominent role in our society," continues Lewis, "But because Miss Lou's contributions are vast and deeply embedded in global understanding of Caribbean culture and language. Certainly, Miss Lou is one of the great cultural icons of Jamaica, but she is also a citizen of the world."
The event featured a number of performances by Caribbean-Canadian artists including Toronto hip hop artist Michie Mee, the KasheDance Company, Jamaican-born soul singer Jay Douglas, and Miss Tania Lou who performed a selection of poems and songs written by Miss Lou.
The programme also featured a number of speakers including Mr. Lloyd Wilkes, Jamaica's consul general to Toronto; Mr. Winston Ennis, deputy mayor of the City of Kington, Jamaica; and Marah Braye, CEO of Harbourfront Centre, where Miss Lou – who lived the last two decades of her life of Canada – performed and also served as a member of the Board of Directors.
Miss Lou's son, Fabian Coverley, and several members of the Coverley and Bennett families were also in attendance, along with Miss Lou's long-time friend Dr. Pamela Appelt, co-executor of the Louise Bennett-Coverley estate and former board member of Harbourfront Centre; Sonia Marville-Carter, consul general of Barbados at Toronto; Ms. Beverley Lashley, the national librarian of Jamaica; and Toronto Police Chief, Mark Saunders.v
The event was part of The Jamaican government's official Miss Lou 100 celebrations, which kicked off on September 8 in St. Andrew, Jamaica with the re-naming of Gordon Town Square to Miss Lou Square. A delegation of those who took part in the re-naming event also travelled to Toronto to attend the celebration at Harbourfront Centre.
About McMaster's Miss Lou Archive
McMaster University Library acquired the Miss Lou Archive after it was gifted to McMaster in 2010 by Dr. Appelt and Fabian Coverley. In 2015, the university received a second accrual of materials from Neil Armstrong.
The collection, which is regularly used by scholars from around the world, contains correspondence, legal and financial documents, writing, published and printed materials, personal and professional documents, awards, and photographs from Miss Lou's life in Canada. Materials from her early career in Jamaica are held by the National Library of Jamaica in Kingston.
Since acquiring the Miss Lou Archive, McMaster University Library has digitized significant portions of the collection, providing scholars with online access to these materials. As well, the Library has developed a rich partnership with the National Library of Jamaica, working to jointly support and promote Miss Lou's historical record.
The public are welcome to visit the Miss Lou Archive which is housed in the Library's William Ready Division of Archives and Research Collections. Learn more