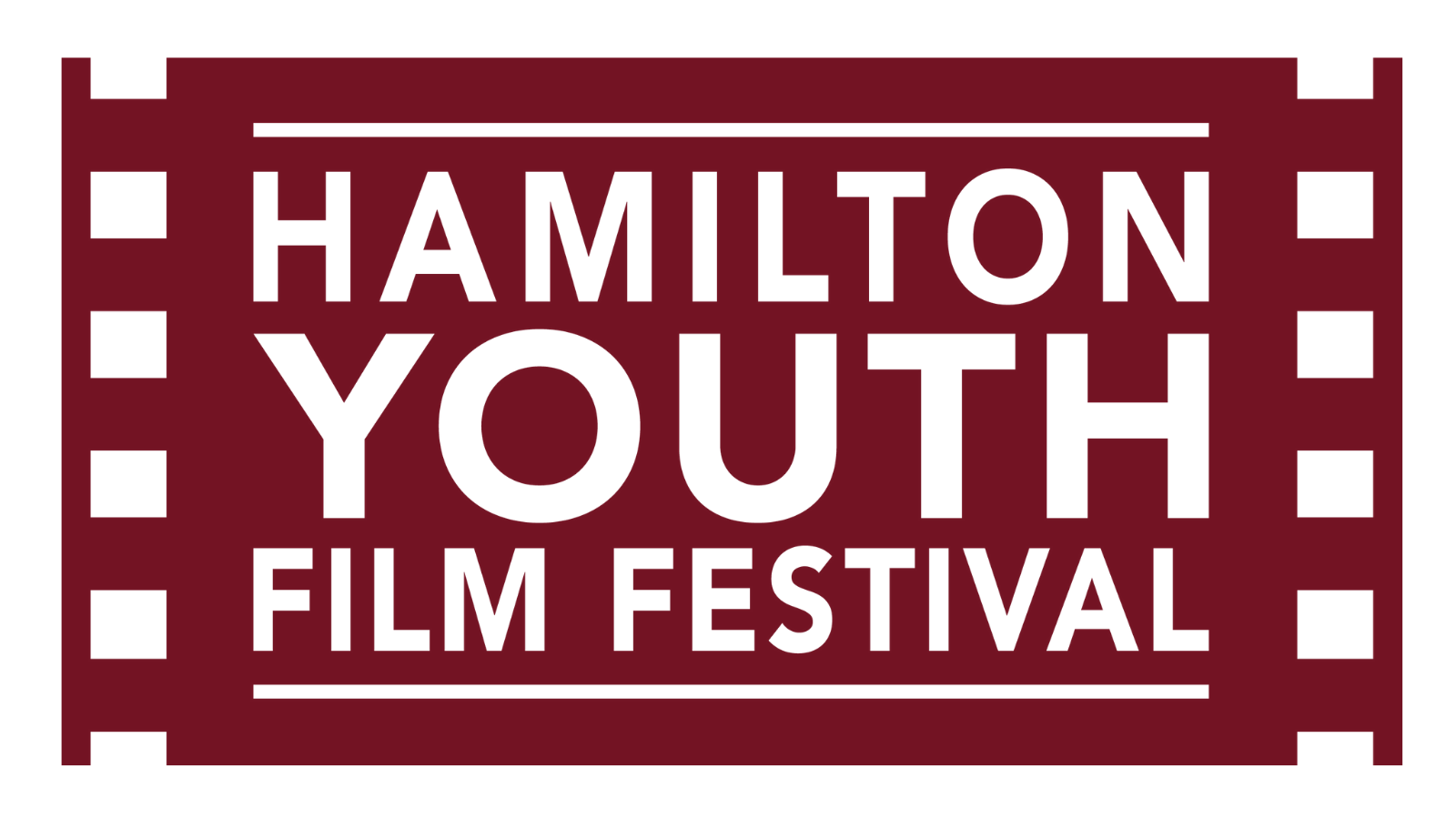 Up-and-coming filmmakers, including McMaster University students, are being offered a chance to shine at the Hamilton Youth Film Festival.
The non-competitive showcase, now in its fifth year, is currently welcoming film submissions from youth and young adults in the Hamilton community and beyond.
McMaster University Library and its Lyons New Media Centre are proud partners of the event for a second year.
"The Hamilton Youth Film Festival is a great outlet for young, local filmmakers in Hamilton," says Alessandro Erasmi, a team member of the Lyons New Media Centre who established the partnership. "We have been building relationships in the community that parallel our work here at Lyons, and this was a natural fit. To be able to support the festival is a win for everyone. These filmmakers are the future."
Submissions of films up to 30 minutes, including credits, are being accepted until June 3, 2021. Select films will be shown starting in September 2021. The age limit for filmmakers is 29 years old.
Categories include:
Action
Animation
Comedy
Documentary
Drama
Horror/Sci-fi
Musical
"The whole focus of the festival is to put youth in the limelight," says Nicola Munarolo, festival founder. "I think youth are put aside and not given the chance to shine. With the Hamilton Youth Film Festival, we are trying to achieve the opposite of that and give them that chance to showcase their talent."
To date, the festival has received more than 1,200 submissions from around the world. The event has featured guest speakers such as Juno Rinaldi, Canadian actress and playwright, and Nathan Fleet, a Hamilton composer and filmmaker, and founder of the Hamilton Film Festival.
The Hamilton Youth Film Festival is traditionally held in-person. Due to the pandemic, it moved to a virtual format last year and was broadcast on Cable 14 and will follow this format again this year.
Erasmi says it is great to see the event continue virtually. He added that he looks forward to the day when filmmakers and audiences can gather again for the festival.
"There are so few opportunities for filmmakers to share what they create," he says. "To show your film with a live audience is a pretty powerful aphrodisiac for a young filmmaker. Being in a room where people are watching your film gives filmmakers an entirely different level of engagement with the audience that is really gold."
Rhonda Moore, manager of Lyons New Media Centre, says it was an easy decision to become a partner of the Hamilton Youth Film Festival.
"The Lyons New Media Centre is known as a hub of inspiration that fosters the creative soul," says Moore. "Fostering this creativity through filmmaking, both here at McMaster and in Hamilton, is a shared passion that we are proud to support."
To learn more about the Hamilton Youth Film Festival and submit your film, visit http://hamiltonyouthfilmfestival.ca. 
Related News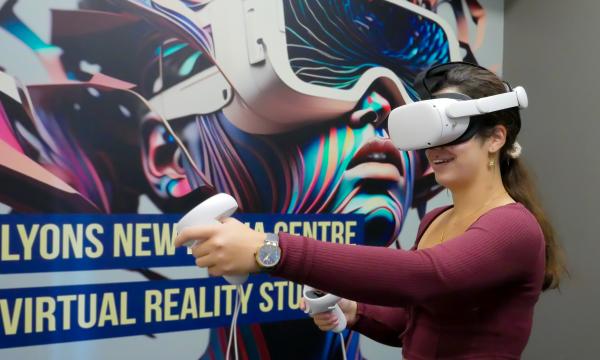 Lyons New Media Centre unveils new virtual reality room and podcast studio
The two new spaces will be available to book online by McMaster students, faculty, and staff.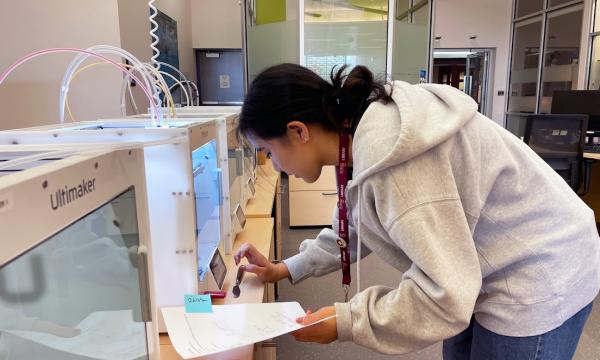 Students of summer: Meet Jeannette
Jeannette Oh shares the many reasons why she loves working at Lyons New Media Centre.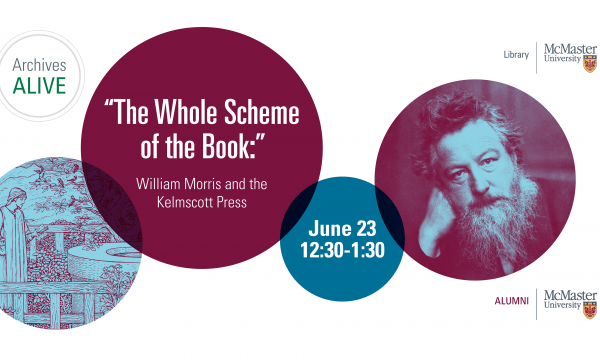 Events
Virtual talk offers glimpse into rare books as works of art
The upcoming Archives Alive virtual event on June 23 celebrates the Kelmscott Press, its historical and aesthetic context, and McMaster's own collection of Kelmscott editions.