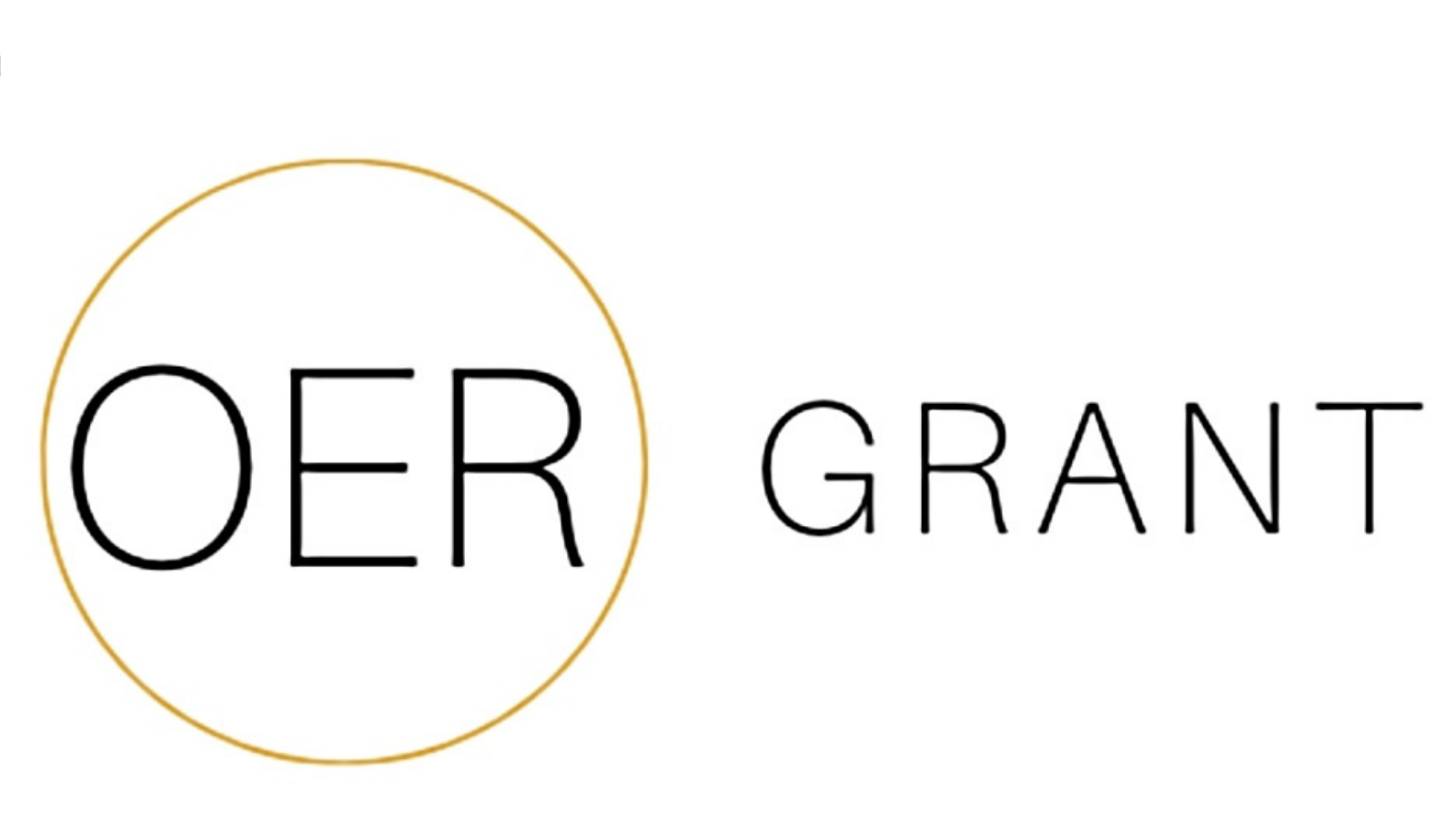 A grant program that makes it easier for McMaster University instructors to create and adapt free, high-quality open textbooks and course material to improve teaching and learning is expanding.
This means that double the funding of $60,000 will now be available each year for the next three years through the Open Educational Resources (OER) Grant Program. It is supported by the Office of the Provost, McMaster University Library, the Health Sciences Library, the MacPherson Institute and McMaster Students Union.
"It is wonderful to see the expansion of the OER Grant Program thanks to the generous support of the provost's office and our partners," said Helen Kula, associate university librarian, Teaching and Learning at McMaster University Library. "We know there are McMaster instructors interested in creating and adapting OERs to support excellence in teaching, and that students appreciate the cost savings."
The expansion comes after a successful three-year pilot of the program, which saw 15 funded projects with a total grant allocation of $83,000.
The program provides successful applicants with funding to create new OER or customize existing OER. It also offers an honorarium for instructors to peer review existing OER.
Part of the global Open Access movement, OER are openly licensed and can be used, shared or modified free of cost, technical or legal barriers.
The McMaster grant program was created to increase instructors' awareness of these resources and encourage exploration of new teaching approaches. The program offers instructors options to develop customizable course materials that support learning outcomes, while lowering costs for students.
"Funding for creating alternatives to cost prohibitive textbooks is critical to improving access to the learning resources students need to succeed," said Joanne Kehoe, lead educational developer, digital pedagogies at the MacPherson Institute. "The grant program also supports instructors' agency to create, contextualize and choose OER that best suits their teaching."

Christopher Anand, associate professor of computing and software, was among the 2022-23 OER grantees. His grant was used to support the writing a book to introduce software design to first-year computer science students taking COMPSCI 1XD3, who have never programmed a user interface, and never talked to a user.
"This is an experiential course, with a semester-long design project, and students wanted a worked example," said Anand.
"With support from the grant, I was able to focus on the programming while the undergraduates could distill two worked examples of using Design Thinking.
"One example drawing on volunteer project 'This is Your Grandfather's Gaming App!' whose goal is to build games which will diagnose Parkinson's disease. The second example was a previous 1XD3 student project, with a lot of discussion, including thoughts from the team on what they could have done better."
The call for proposals for 2023-24 offers three levels of OER grants and an honorarium, including an adoption grant (up to $1,000 each); adaptation grant (up to $2,500 each); creation grant (up to $7,500 each), and a peer review honorarium ($250).
How to apply
The application deadline for the 2023-24 McMaster OER Grant program has been extended to Friday, June 30, 2023 at 11:59 p.m.
To apply to the McMaster OER Grant Program, visit the OER Grant webpage.
Learn more about the OER Grant Program at a virtual information session happening on Monday, June 12. To register, visit this Zoom link or send an email to the OER team. 
Related News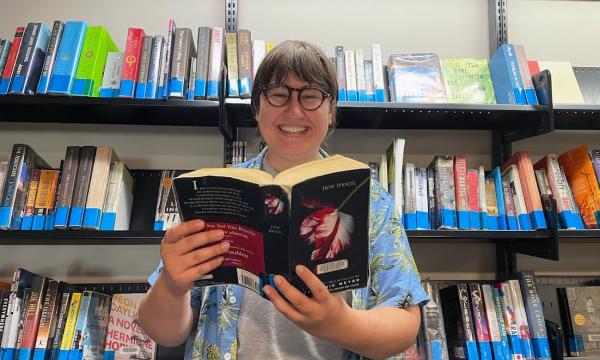 Students of summer: Meet Matthew
Matthew Aksamit highlights the importance of self-directed learning, library communities, and paving your own future.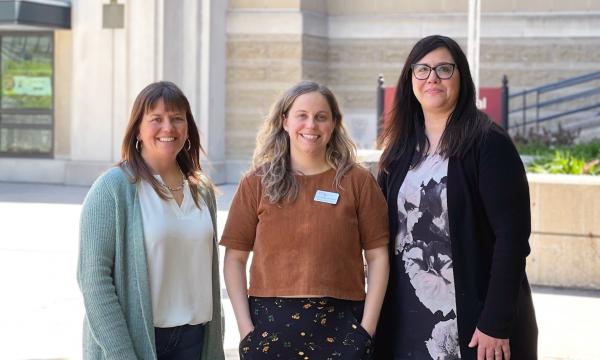 Library hosts high school teacher-librarians for discussion on artificial intelligence
The working lunch took place at Mills Memorial Library and included high school teacher-librarians from Hamilton's public and Catholic school boards.