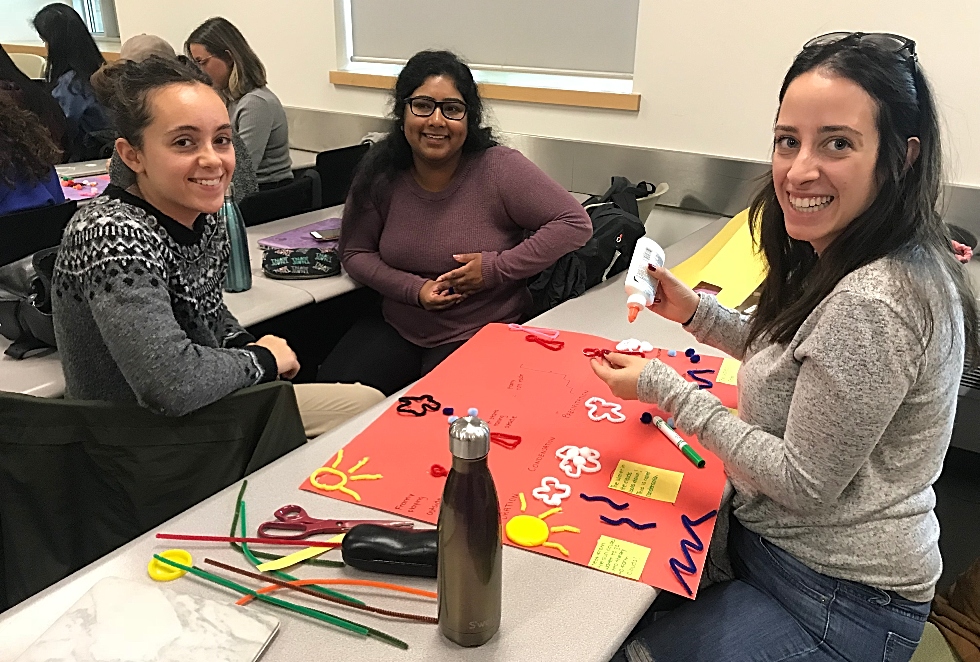 When you hear the term "science communication" children's books, oral storytelling and graphic novels may not be what immediately comes to mind.
But, with help from artists, storytellers and other experts, McMaster Life Sciences students recently learned to look beyond traditional forms of science communication – like articles and press releases – to explore the power of narrative and try their hand at creating science-based stories of their own.
It was all part of LIFESCI 4L03: Science and Storytelling, an innovative new course offered for the first time this fall by McMaster's School of Interdisciplinary Science (SIS).
"In our conversations with students we were finding that a lot of them had creativity in them, but they didn't have a space to express it. We came up with this course to give students that opportunity and to give them the chance to learn and get feedback from storytelling experts." says Abeer Siddiqui, an adjunct lecturer in SIS and a learning support librarian at McMaster University Library, who designed the course with co-instructor Katie Moisse.
"We really wanted to pull out the storytelling piece from the larger science communication curriculum because stories are so relatable," explains Moisse, an assistant professor in SIS and a science journalist, formerly of ABC News. "Storytelling, more than other form of science communication, is an invitation to non-scientific audiences to become genuinely curious and engaged in science."
Throughout the fall term, Moisse and Siddiqui brought in a range of guest speakers from the Hamilton community and beyond who introduced students to many forms of storytelling, including graphic novels, multimedia storytelling, science journalism and children's literature, among others.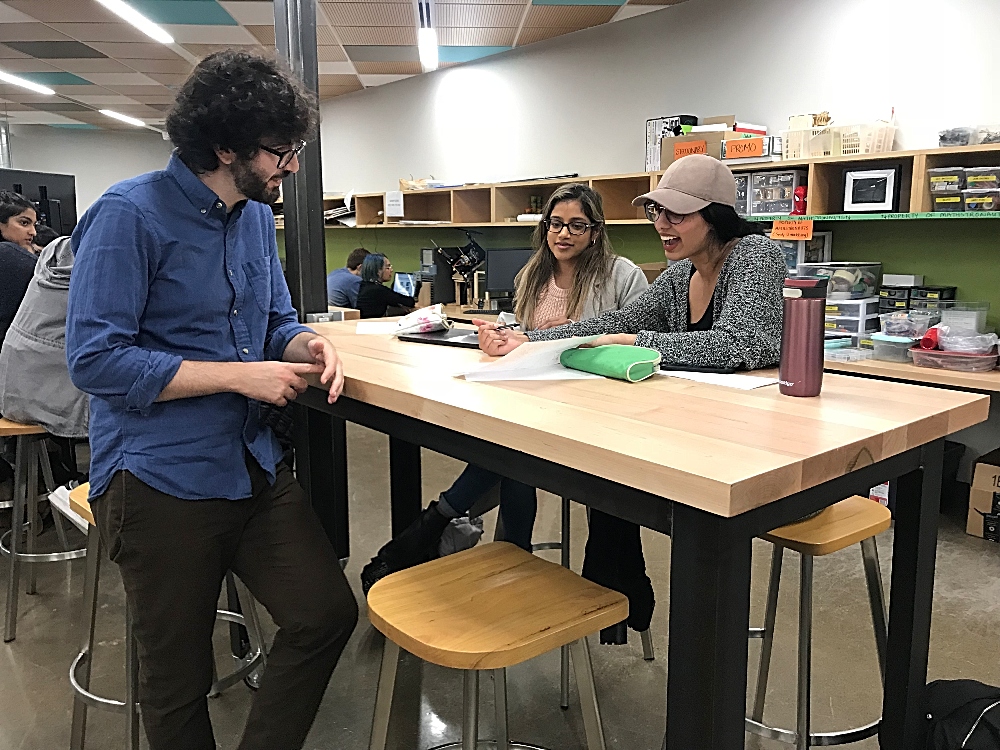 Students participated in a nature walk through Coote's Paradise to learn about how the land can hold and tell stories, and heard from McMaster's Ellen Amster, an historian and associate professor in the department of Family Medicine, who spoke about how science fiction, such as novels like Frankenstein, can reflect cultural anxieties around scientific innovation.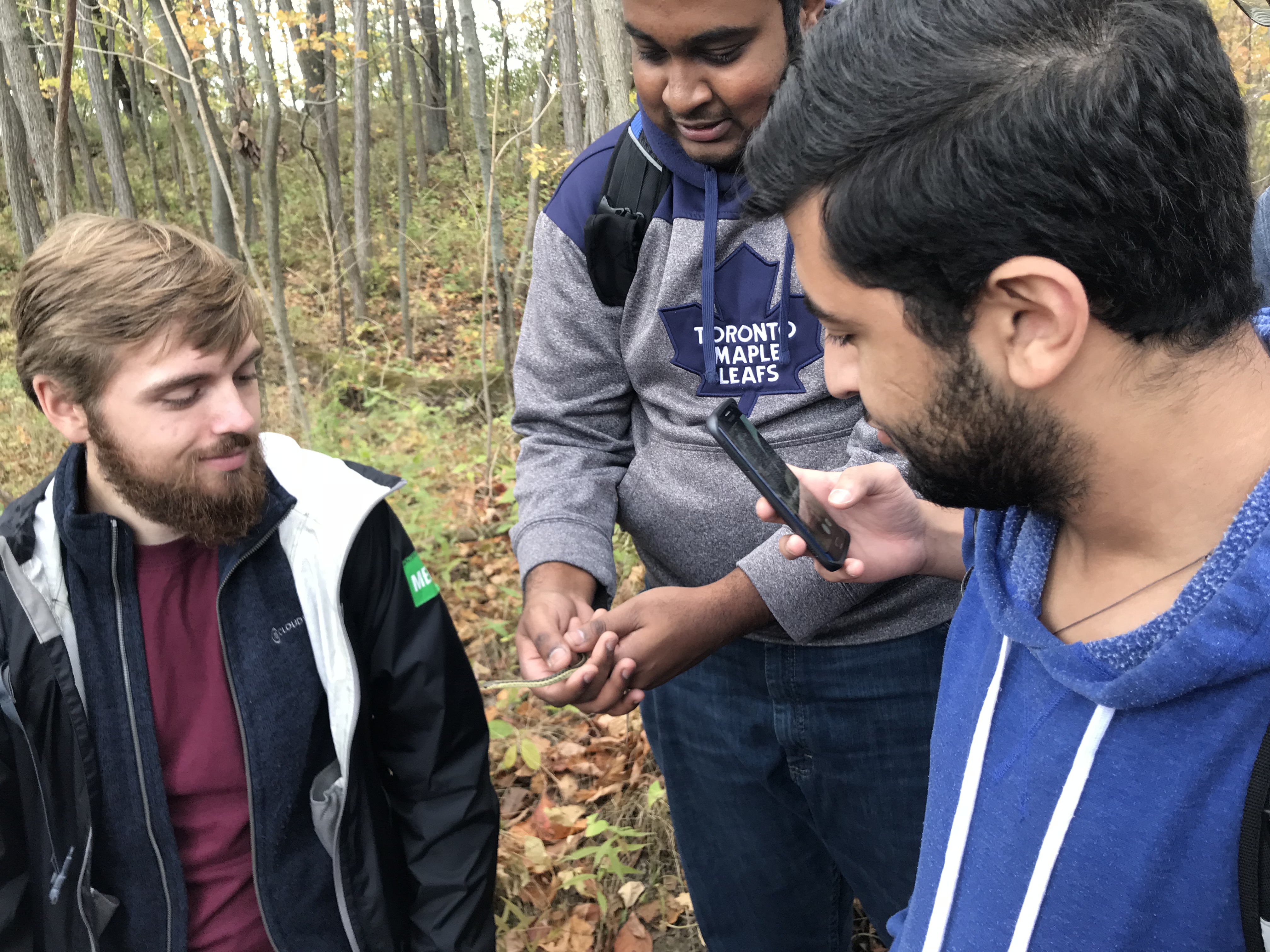 McMaster's rare books librarian, Myron Groover, spoke to students about how scientific narratives have been shaped throughout time by the gender, racialized or cultural voices that have been included – or excluded – from the historical record. Students also experimented with oral storytelling, guided by Hamilton storytellers Colleen Gaffney and Lisa Hunt from Steel City Stories.
"Colleen and Lisa came in to talk about how to deliver an oral personal story, which was an amazing experience because we don't usually get to see this side of students," says Siddiqui. "Students told us about their immigration stories, they told us about the first time they performed at a science fair – all the stories were embedded in science and in how students have been impacted by science."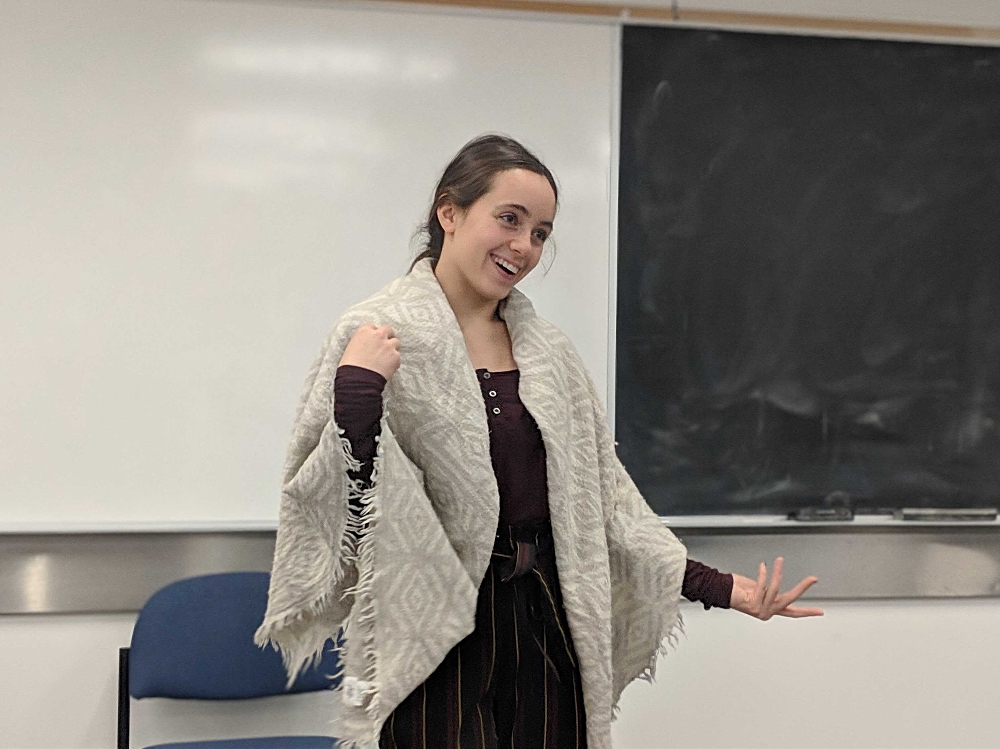 For their final projects, students created stories using a range of forms, from short stories and documentaries to social media campaigns and podcasts. Students even had the opportunity to present their work at a public exhibition.
"Some students poured their heart and soul into their projects," says Moisse. "There are amazingly talented students here in science, really smart, creative individuals who made these incredible things because they had free rein – that was very cool to see."
Fourth-year honours Life Sciences students Victoria Di Felice and Zoe Bustard say taking the course has changed the way they think about communicating science.
"The course allowed me to be creative and think critically about science communication," says Bustard, who wrote and illustrated a children's book called "Sophie's Journey to Mars" for her final project. "One of the most important things I've learned is that science communication is not about conveying what you know to the public. It's about finding ways to get them to listen and care about what you say because science is for everyone."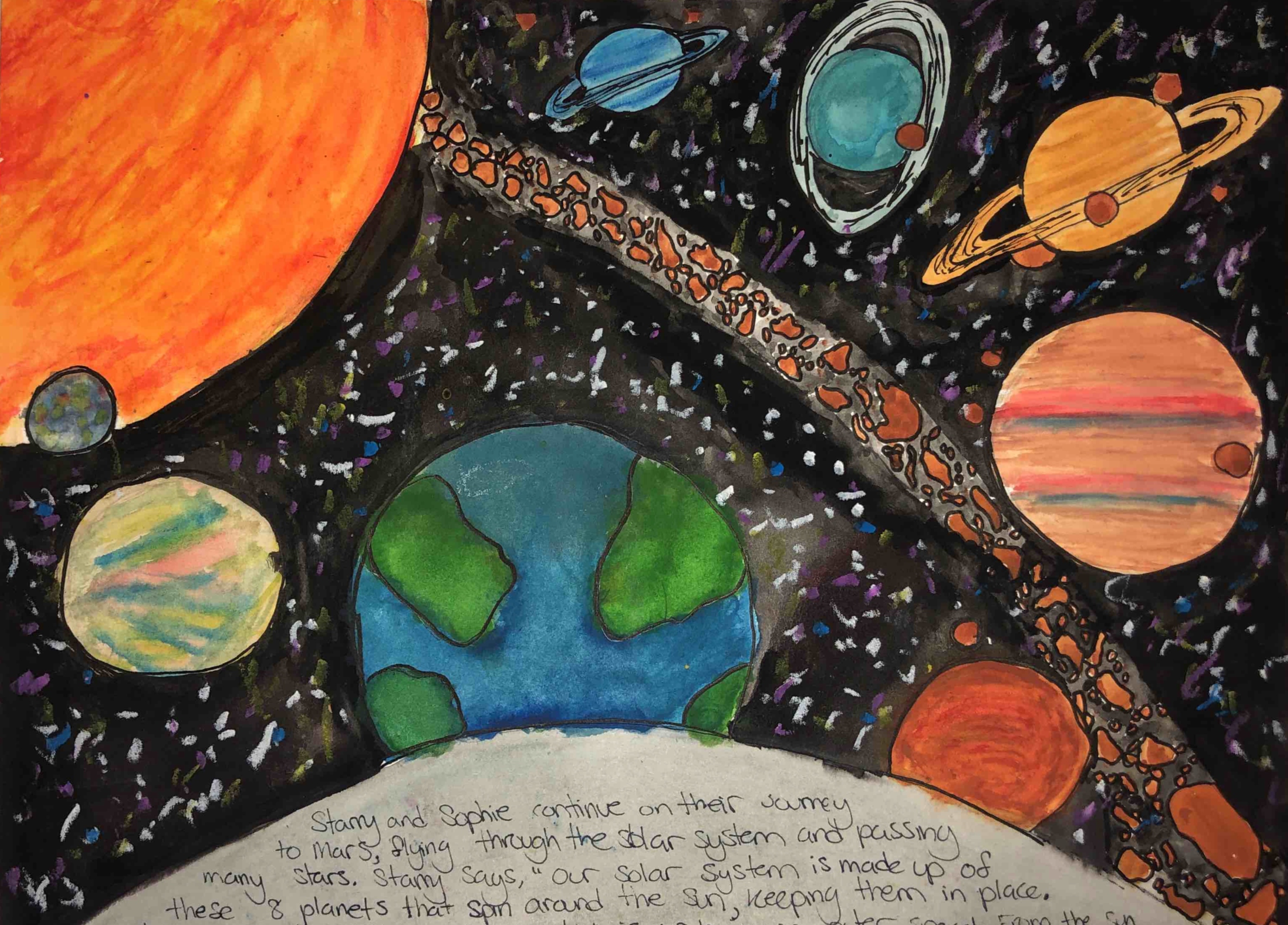 Di Felice, who, for her final project, produced a half-hour documentary on type 1 diabetes and its impact on those living with the disease, agrees.
"Previously, I thought that the best way to communicate science was to make sure writing was free of jargon, easy to read and engaging," she explains. "This course taught me that storytelling has a huge role in communicating science across cultures and to a wide range of audiences in a memorable way. By communicating through storytelling, you can increase the visibility of advancements in science and possibly spark scientific curiosity in others."
Teaching students to hone their science communication skills is a key priority of the School of Interdisciplinary Science. Moisse and Siddiqui say they were inspired by the stories created by their first cohort of students and say some students have since expressed interest in learning more about this unique form of science communication.
"Now we've had students come to us to talk about what could be next for them," says Moisse. "To ask about what other opportunities there are to do more of this and how to get started."
"That's been really gratifying for us because we want communicating about science to be a lifelong process for them," adds Siddiqui.  "We don't want it to be something they create in small packages as part of a course, but a skillset that they're learning that they will absolutely be applying outside of these walls."