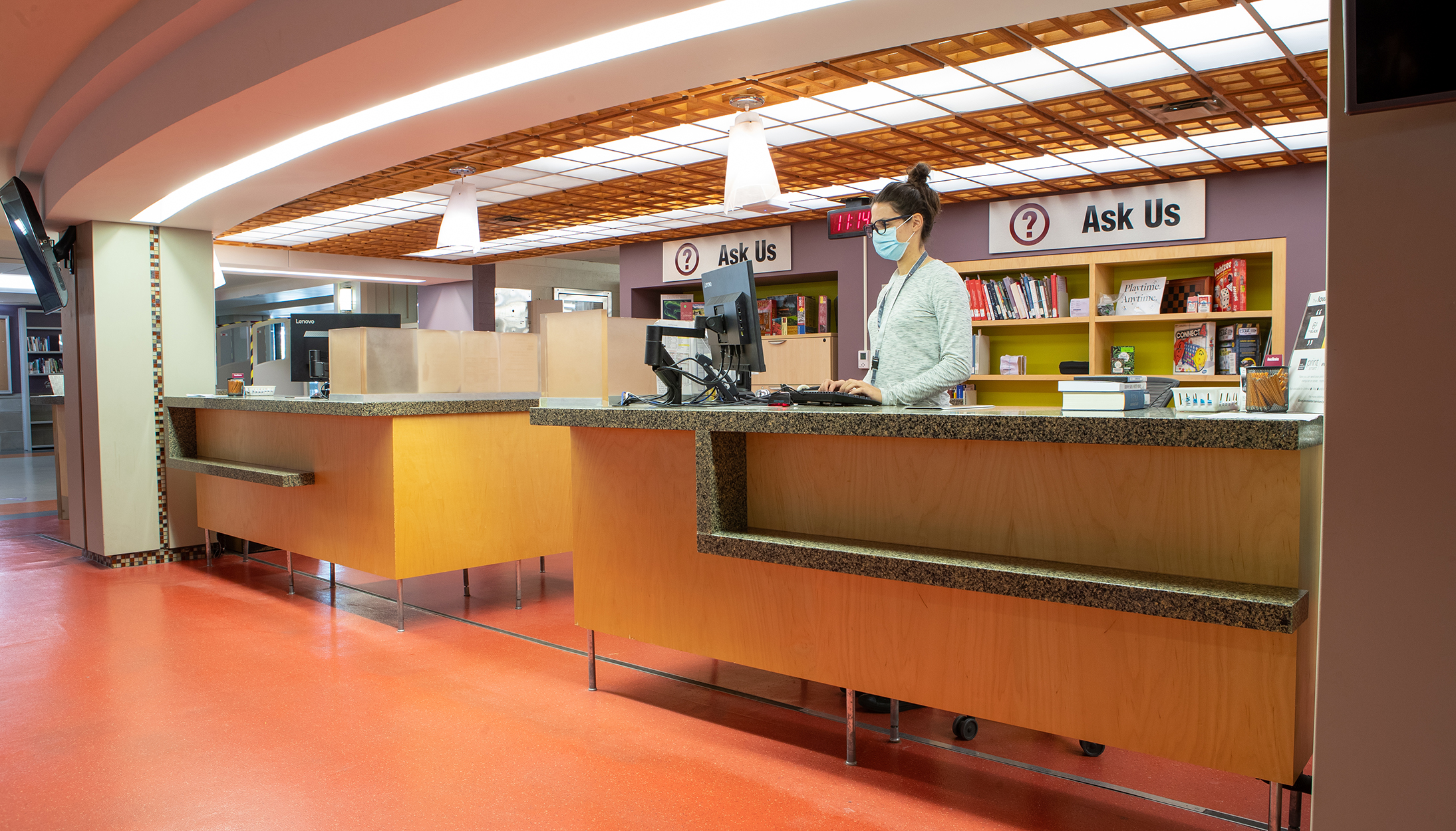 Are you a McMaster University student looking for meaningful summer employment at a familiar place?
If so, you can now apply for a wide array of job opportunities at McMaster library.
Student roles have been posted on Mosaic, offered through the McMaster Student Work Program.
"We encourage students to consider joining our team for the summer," said Chris Nicol, human resources manager for the university library. "These jobs provide meaningful employment experience that they can display on their resumes and highlight in future job interviews."
The library will be hiring students for positions in the areas of:
Data Services
Geographic Information Systems (GIS)
Research Data Management
Sherman Centre – Digital Scholarship
Experts/Bibliometrics
Research Collections
Maps
Digitization
Collections
Thode Services
Thode Makerspace 
Mills Services
Library Accessibility Services
Lyons New Media
Library Ambassador, First Year Experience
LinkedIn Learning
Roles for the summer work term are part of the McMaster work program. Interested students must be approved for the program before applying.
To view job postings, log in to Mosaic, click on Career Opportunities, and then Student Work Program.
McMaster University Library includes Mills Memorial Library, H.G. Thode Library, and Innis Library. Innis is currently closed for construction, with resources available in the interim at Mills and on the library's website.