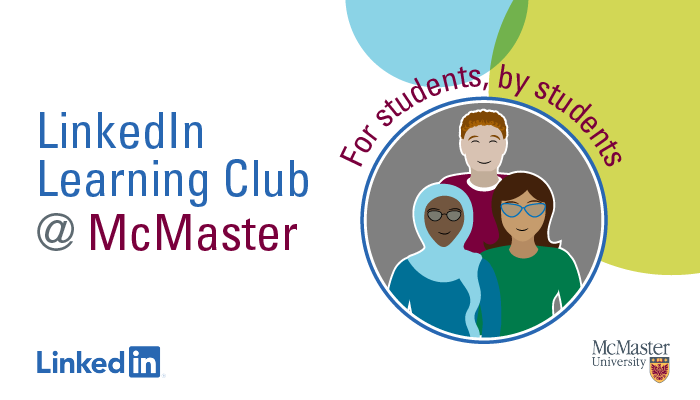 In keeping with last month's theme of creativity, the LinkedIn Learning Club @ McMaster is launching an introduction to visual arts.
During the months of June and July, McMaster University students using their free LinkedIn Learning accounts will have access to a collection of instructional courses on illustration and design.
The campaign, entitled Visual Arts: A Spatial Exploration, was crafted by Matt Aksamit, a McMaster student and LinkedIn Learning ambassador.
"This collection is designed to help stimulate learners' spatial awareness as it relates to visual arts," said Aksamit, an English and cultural studies student. "It includes a number of courses on graphic design and traditional art, as well as a few philosophical courses relating to creative thinking and common applications of artistic design."
The selection of expert-led courses range in length from 35 minutes to four hours and can be completed on demand.
"I purposefully included courses of different lengths so that all interested learners could engage with the content, regardless of the time they have available," said Aksamit.
The campaign will run until July 31 to give students an additional month to complete each course, says Jeannie An, LinkedIn Learning campus coordinator and Ron Joyce Centre research services
"It can be hard to find adequate time to learn a new skill between outdoor activities and weekend vacations that take place during the summer months," said An. "By extending the campaign, we hope to give our students additional time to incorporate learning into their existing summer plans."
To access this month's LinkedIn Learning Club content, McMaster students can click the LinkedIn Learning Club banner on their LinkedIn Learning homepage or search for it by title in the search bar. Alternately, users can find the content at this LinkedIn Learning link.
McMaster staff and faculty are reminded they also have free, unlimited access to LinkedIn Learning for personal, professional, and instructional purposes. To learn more about LinkedIn Learning, visit the McMaster website for LinkedIn Learning. 
Have a monthly theme you'd like to suggest for LinkedIn Learning Club @ McMaster or have a question? Send an email to the McMaster library LinkedIn Learning team.
The LinkedIn Learning Club @ McMaster features monthly content chosen by students for students that aligns with topics that are meaningful to them. The idea is intended to encourage McMaster students to take advantage of free, unlimited usage of their LinkedIn Learning accounts with content curated by their peers.
Related News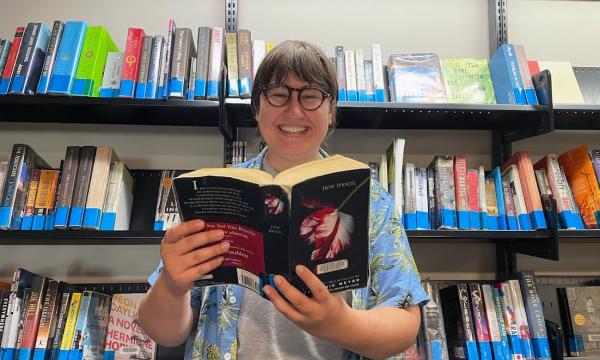 Students of summer: Meet Matthew
Matthew Aksamit highlights the importance of self-directed learning, library communities, and paving your own future.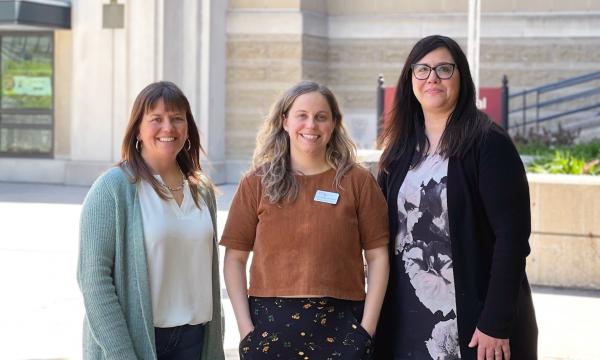 Library hosts high school teacher-librarians for discussion on artificial intelligence
The working lunch took place at Mills Memorial Library and included high school teacher-librarians from Hamilton's public and Catholic school boards.