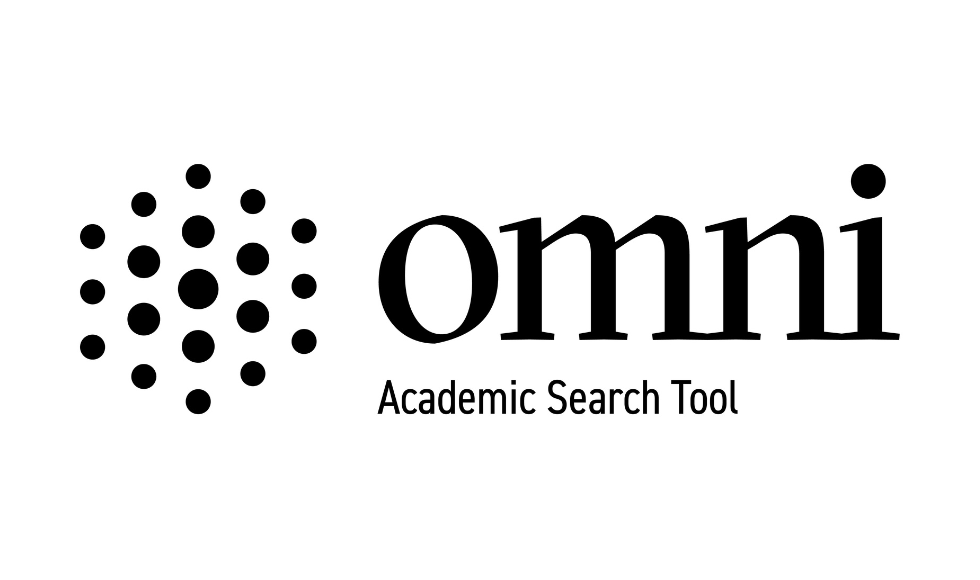 McMaster University students, staff, and faculty can now use the search tool, Omni, through the library's new catalogue to request shared physical resources from across 18 Ontario academic institutions.
This will allow McMaster users to draw from a collection of approximately 25.3 million items, such as books, journals, and government documents.
"We are excited to offer direct requesting from our Omni partners to the McMaster community for the first time," said Wade Wyckoff, associate university librarian of distinctive, legacy, and digital heritage collections. "This new feature makes it much easier for the McMaster community to access the wealth of resources available through our partners and for McMaster to share our rich collections."
To request an item in Omni, log in to your library account and perform a search using McMaster + Other Omni Libraries. Omni searches 18 partners for that item and when it finds an available copy, you'll be able to place a request, whether it is available at McMaster or not.
Omni automatically finds the item at one of our partner libraries, who will then send it to McMaster, at no charge to you. You will be notified when your item is ready for pickup and you will enjoy a loan period of up to 120 days, just as if you were borrowing a McMaster item. While delivery times can vary due to a variety of factors, the anticipated average delivery time is seven to 10 business days.
McMaster's new library catalogue, featuring the Omni academic search tool, was launched in June 2022.
The search tool is one outcome of the Ontario Council of University Libraries' Collaborative Futures project which seeks to develop a shared vision of future access to library resources across Ontario's academic libraries – a vision that articulates new possibilities and builds on a decade-long history of collaboration and cooperation.
McMaster joins a number of participating university libraries using Omni including:
Algoma University
Brock University
Carleton University
University of Guelph
Lakehead University
Laurentian University
Nipissing University
OCAD University
University of Ontario Institute of Technology
University of Ottawa
Queen's University
Trent University
University of Waterloo
Western University
Wilfrid Laurier University
University of Windsor
York University
Questions?
If you have any questions or need help using Omni, please contact library staff. Mills, Thode and Innis libraries staff can be reached at library@mcmaster.ca. The Health Sciences Library team can be contacted at hslib@mcmaster.ca.