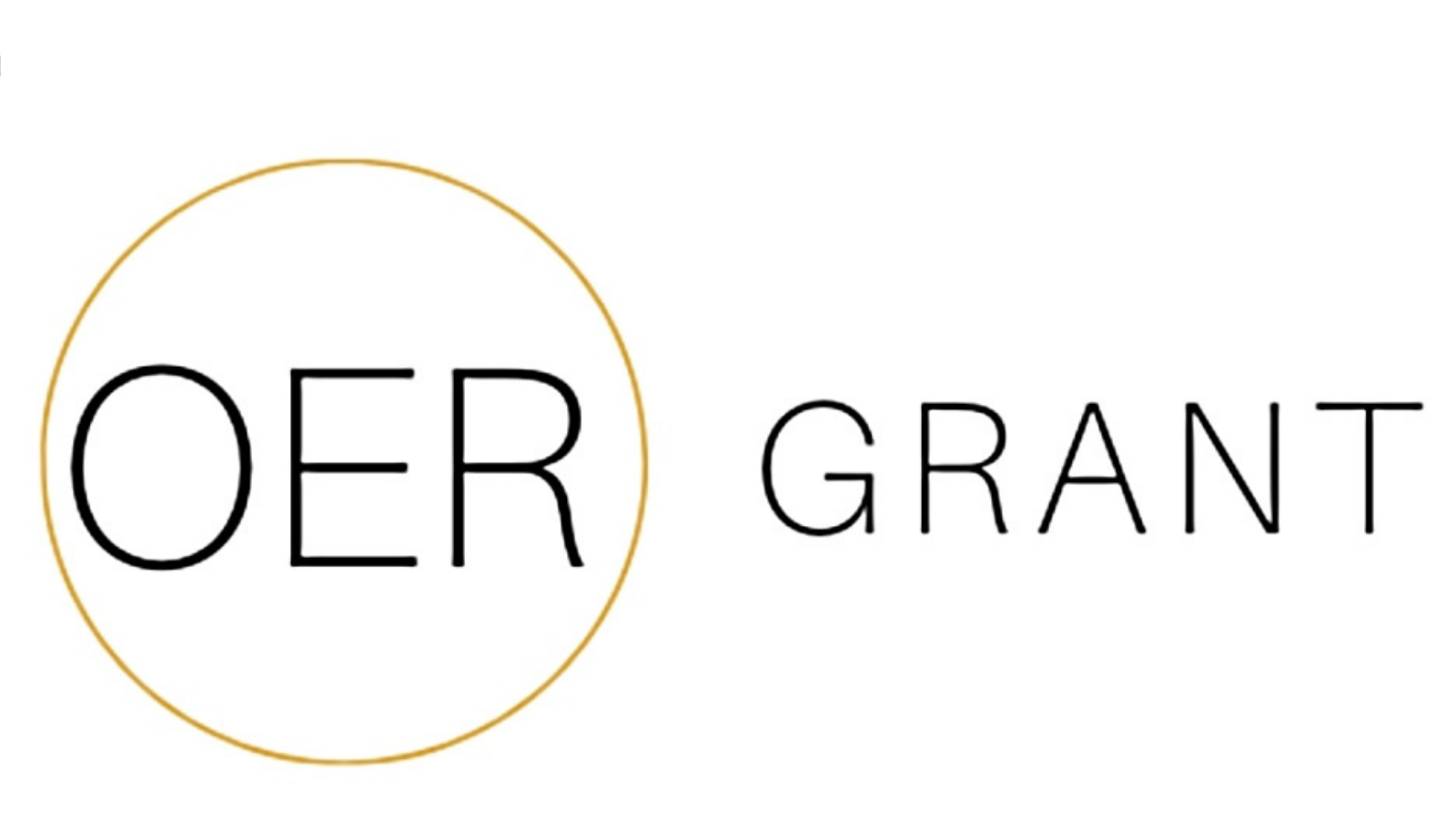 A grant program that makes it easier for McMaster University instructors to create and adapt free, high-quality open textbooks and course material to improve teaching and learning returns after two years of successful funding.
The Open Educational Resources (OER) Grant Program is a three-year pilot project jointly supported by the Office of the Provost, McMaster University Library, the Health Sciences Library and the MacPherson Institute. It provides successful applicants with funding to create new OER or customize existing OER. The program also offers an honorarium for instructors to peer review existing OER.
"Whether it's creating an open resource from scratch or adding or customizing interactive elements and information to an existing resource, OER offers instructors the ability to tailor online educational materials to suit their specific course needs," said Olga Perkovic, open education and scholarship librarian at McMaster University Library.
Part of the global Open Access movement, OER are openly licensed and can be used, shared or modified free of cost, technical or legal barriers.
The McMaster grant program was created to increase instructors' awareness of these resources and encourage exploration of new teaching approaches. The program offers instructors options to develop customizable course materials that support learning outcomes, while lowering costs for students.
 "The grant will provide additional support for those wanting to create or adapt their own openly available resources and contextualize them for their teaching goals and their students," said Joanne Kehoe, lead educational developer, digital pedagogy at the MacPherson Institute.
Chad Harvey, associate professor of the School of Interdisciplinary Science at McMaster University, was among the 2021-22 OER grantees. Harvey is collaborating with McMaster students on an open content adaptation that will incorporate diversity and Canadian content into a first-year biology textbook.
"I've been struggling for years with not having a textbook that aligns with how and what I'm teaching," said Harvey. "The Open Educational Resources Grant gave me an opportunity to adapt an existing open textbook to seamlessly integrate into the course curriculum."
The call for proposals for 2022-23 offers three levels of OER grants and an honorarium, including an adoption grant (up to $1,000 each); adaptation grant (up to $2,500 each); creation grant (up to $7,500 each), and a peer review honorarium ($250).
The total funding available for this year's program is $26,000.
How to apply
Applications for the 2022-23 McMaster OER Grant Program open on May 2, 2022. The deadline to apply is May 31, 2022 by 11:59 p.m.
To apply to the McMaster OER Grant Program, visit the OER Grant webpage.
Virtual drop-in sessions about the 2022-23 McMaster OER Grant Program will be offered on:
A session exploring how eCampusOntario's open library, H5P and Pressbooks can be used in teaching and learning, will be offered on:
For more information about the program, visit the OER Grant webpage or email oer@mcmaster.ca.