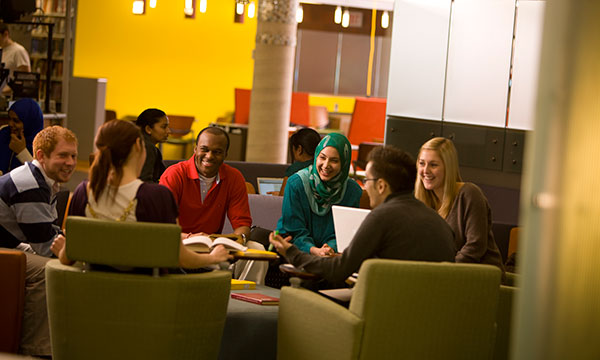 Date/Time
Mar 14, 2019
1:00 PM TO 3:00 PM
Thurs March 14, 1-3pm (Sherman Centre)
Digital methods offer students useful tools for the academy and beyond. Participants will hear from faculty who have experimented with digital pedagogy into undergraduate classrooms. We will discuss the possibilities and pitfalls of different approaches, student outcomes, and digital tools for humanities instructors.
Instructors: Cathy Grisé, Mica Jorgenson, and Invited Faculty (TBA)
Registration link: https://www.eventbrite.ca/e/integrating-digital-pedagogy-in-the-humaniti...
More information/Registration Details