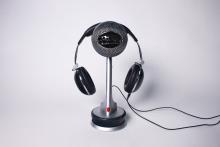 LIBRARY SERVICES DESKS (4 HOUR LOAN)
Can be taken out of the library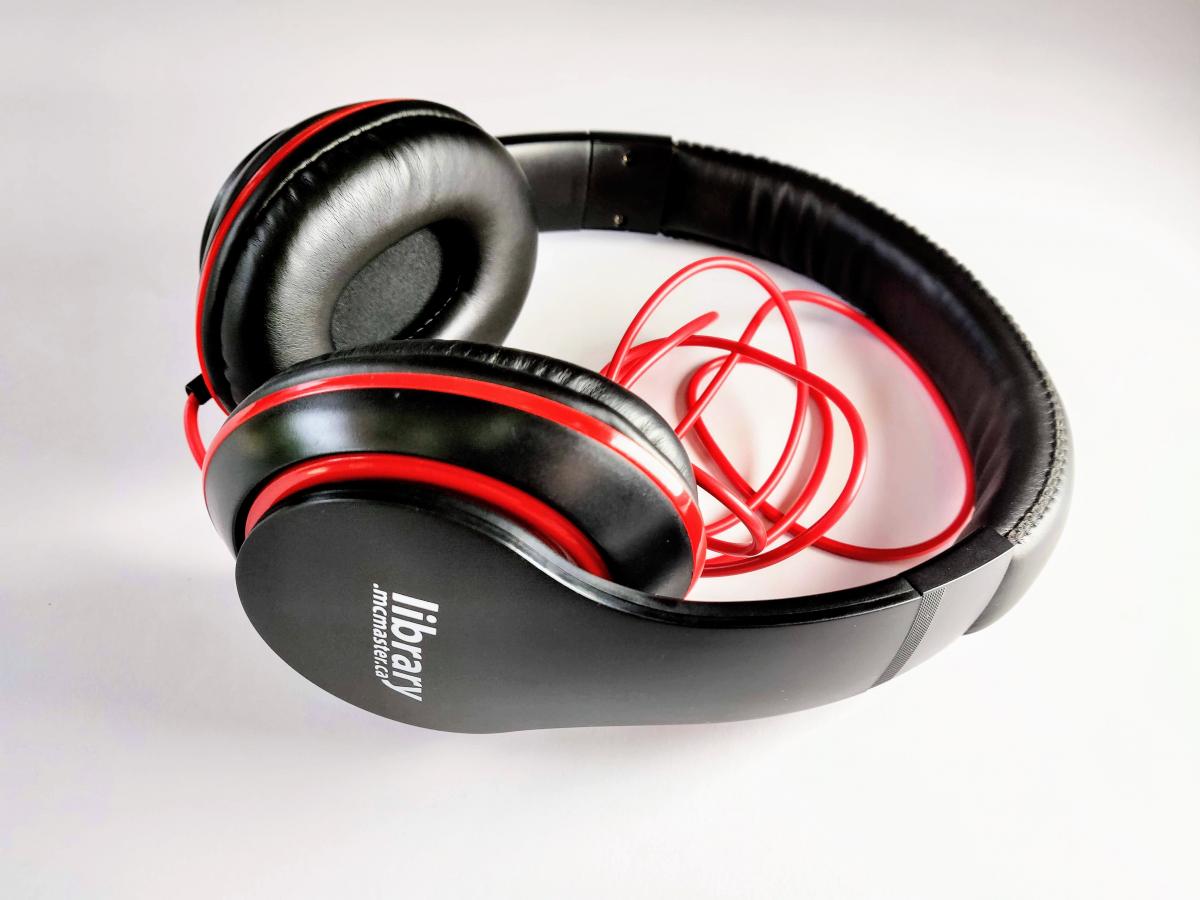 LIBRARY ACCESSIBILITY SERVICES (4 HOUR LOAN)
The following equipment is for use within CATS only. Sign them out through the CATS service desk
Freestanding Snowball Microphone
Headset with microphone-style headphones
Lyons New Media Centre (2 hour loan)
The following equipment is for use within Lyons only, and limited to 2 hours per day. These do not need to be booked; simply ask to sign them out at the Help Desk and use at one of our computers or in our Edit Suites (microphones are for use in Edit Suites only).
USB condenser microphone
Nessie microphone
Yeti condenser microphones (x2)
Headphones (2 for edit suites, 4 for general use in Lyons)
The following needs to be booked in advance:
Webcam (with manager's permission only; contact her directly via email)
It should be noted that all computers in the main room & edit suites in Lyons have built-in webcams.