Visit our current displays and make sure to check back soon for more!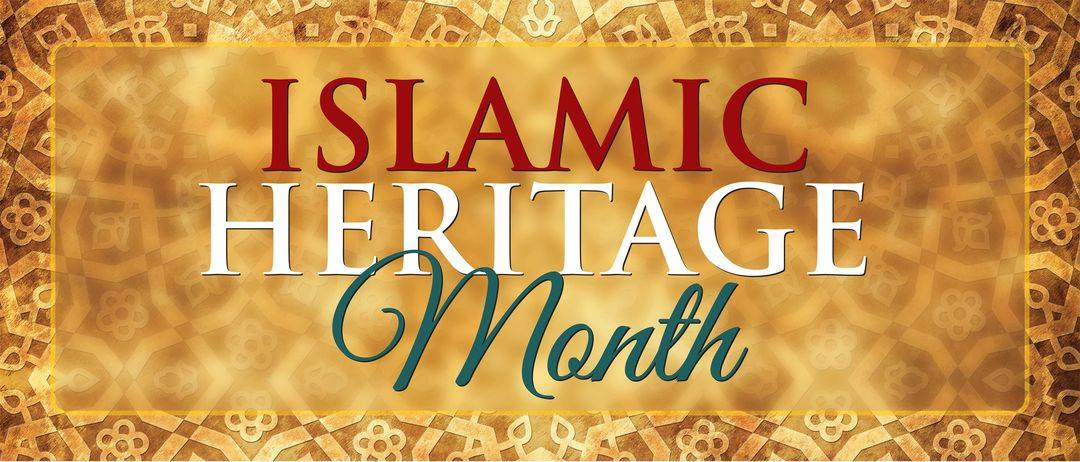 October is Islamic Heritage Month in Canada. In 2007, the Parliament of Canada proclaimed October Canadian Islamic History Month in recognition of the significant contributions the Muslim community has made to Canadian society. Muslim-Canadians enrich our lives and contribute to the prosperity and heritage of our country through their outstanding achievements in many fields, including literature, mathematics, science, sports and the arts. This month offers all Canadians a wonderful opportunity to reflect on and learn more about the history of Islam in Canada and the cultural diversity of Canada's large Muslim community. Learn more here.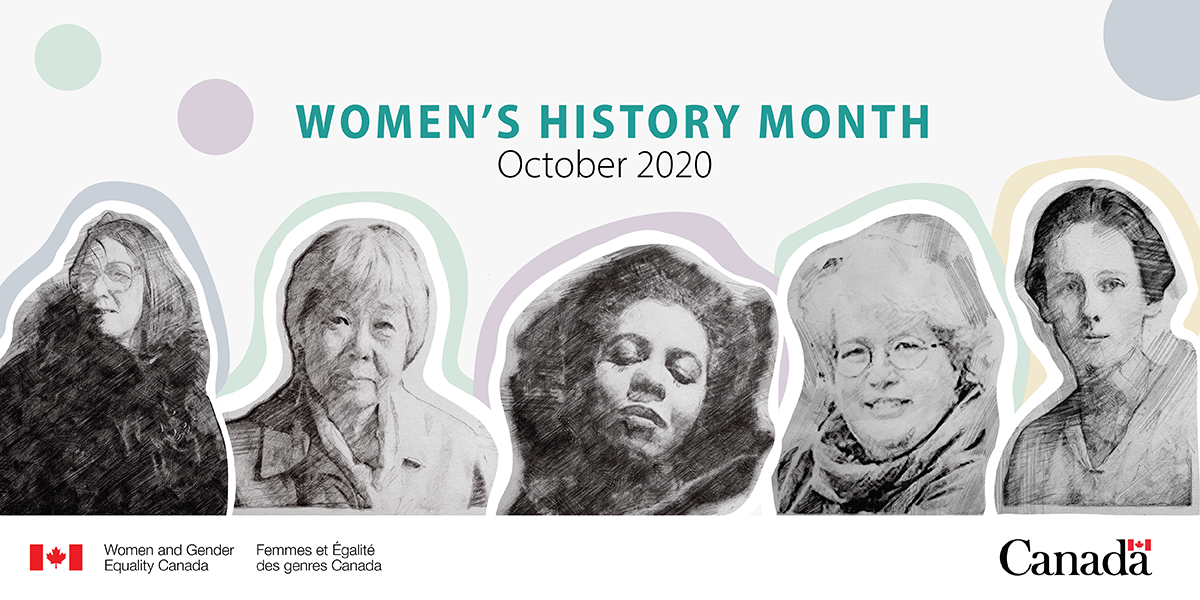 October is Women's History Month in Canada, a time to celebrate the women and girls from our past, and our present, who are contributing to a better, more inclusive Canada. In 1992, the Government of Canada designated October as Women's History Month, marking the beginning of an annual month-long celebration of the outstanding achievements of women and girls throughout Canada's history. This year's theme #BecauseOfYou, celebrates women and girls in Canada who have made, and continue to make, a lasting impact on our country. Learn more here.