Visit our current displays and make sure to check back soon for more!

Holocaust Education Week (HEW), an initiative run by the Sarah and Chaim Neuberger Holocaust Education Centre, seeks to engage the public in learning about the Holocaust. More than six million Jewish people were brutally murdered by the Nazi regime and its collaborators in the Shoah. Countless Romani, LGBTQ2 individuals, persons with disabilities and political dissidents also were killed as well as those who stood against the horrors of the Nazi atrocities. T learn more click here.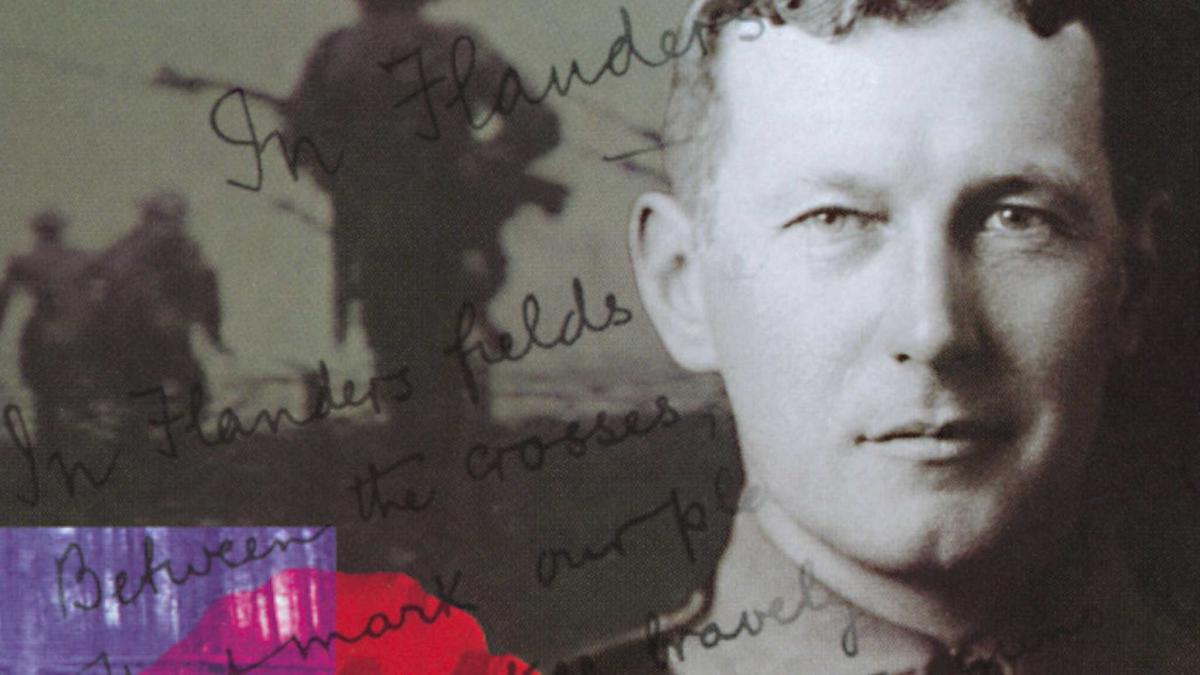 Canadians recognize Remembrance Day, originally called Armistice Day, every 11 November at 11 a.m. It marks the end of hostilities during the First World War and an opportunity to recall all those who have served in the nation's defence. On this day, Canadians pause in a moment of silence to honour and remember the men and women who have served, and continue to serve Canada during times of war, conflict and peace. We remember the more than 2,300,000 Canadians who have served throughout our nation's history and the more than 118,000 who made the ultimate sacrifice. To learn more click here.