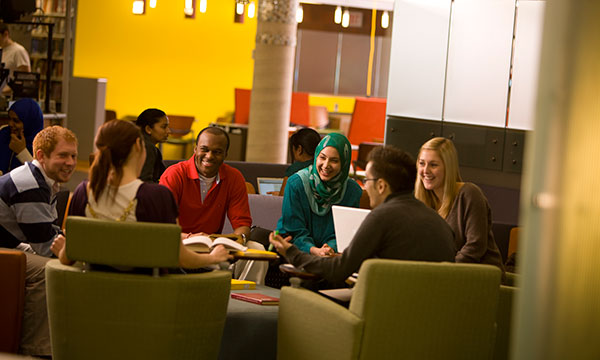 Date/Time
Feb 28, 2019
1:00 PM TO 4:00 PM
Thurs Feb 28, 1-4pm (Wong e-Classroom)
In this 3-hour, hands-on workshop, participants will learn how to turn previously-analog cartographic materials (like maps, plans, and aerial photos) into zoomable and interactive layers that can be viewed and shared broadly on modern web maps. Following a brief introduction to GIS software, participants will work under the guidance of the facilitator to georeference a historical map to turn it into a geospatial layer. Participants will then learn how to extract specific information on georeferenced maps (buildings, streets, post offices, etc.) into separate data layers through vectorization. No prior GIS software experience is required, though users are encouraged to attend the previous "Finding and mapping data about your community" workshop.
Instructor: Jay Brodeur
Registration link: https://www.eventbrite.ca/e/turning-paper-maps-to-interactive-layers-geo...
More information/Registration Details