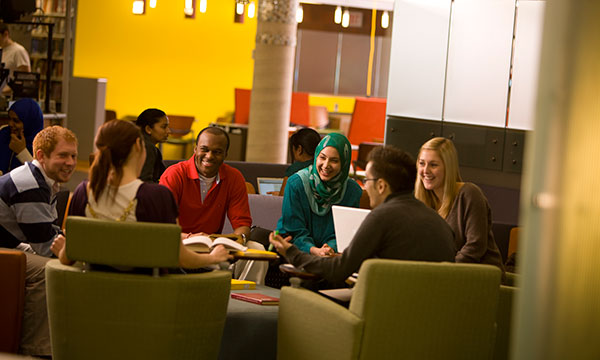 Date/Time
Nov 29, 2018
1:00 PM TO 3:00 PM
This workshop covers: Get it out of your head! Mind dump tasks using "Getting Things Done" principles. Managing your email communication with Inbox Zero. Principles of tracking your own time and managing your calendar. Tools available for grad students (Office 365, Google Drive, MacDrive Trello, Teams).
Instructor: Chris McAllister
Registration link:
https://www.eventbrite.ca/e/time-management-and-digital-organization-tic...
More information/Registration Details