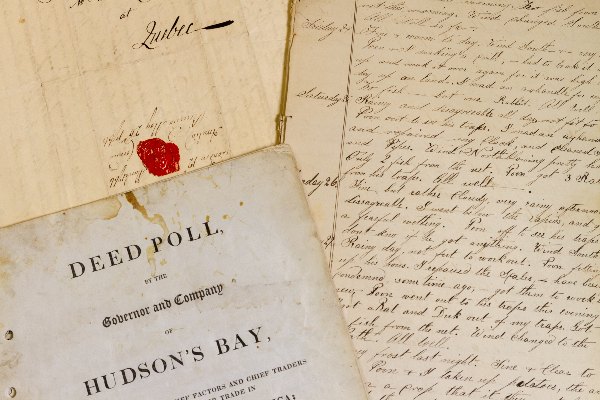 Date/Time
Dec 4, 2019
5:30 PM TO 6:30 PM
The Science of Archival Preservation  
with preservation technician, Audrie Schell.
December 4, 2019
5:30 pm
Archives and Research Collections
Space is limited, RSVP to guarantee entry. 
This event is part of a special year of programming aimed at celebrating the ways in which the Library supports research, teaching and learning related to Science, Technology, Engineering and Math (STEM).
More information/Registration Details