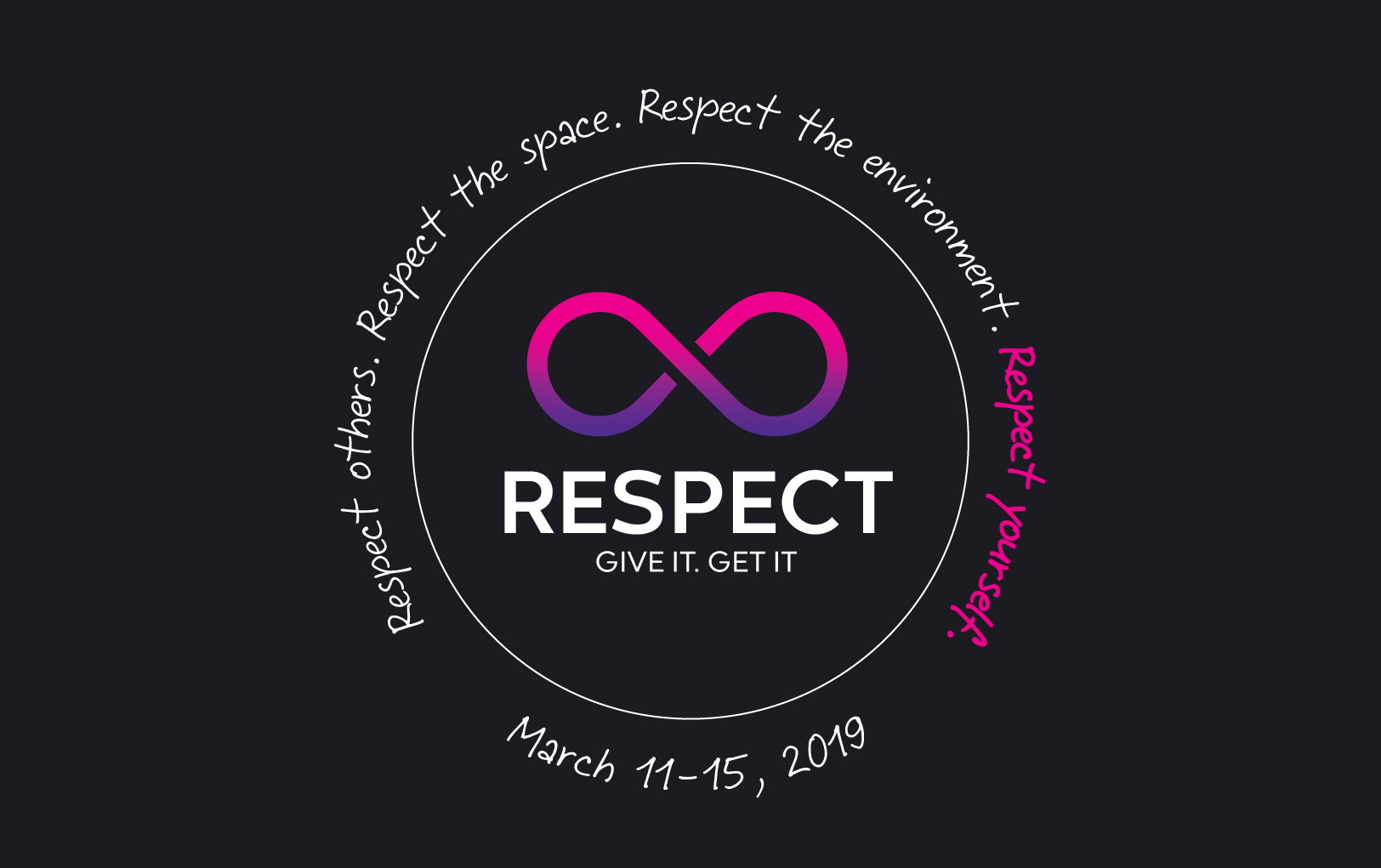 Date/Time
Mar 15, 2019
8:00 AM TO 5:45 PM
What is Respect Week?
The Library's Respect Week is a reminder to everyone to "respect the space and one another", and more. It's treating others the way you wish to be treated. Holding a door open for someone; listening to each others' views; seeing people for who they are; not being selfish with space or resources; following the rules. These are just a few examples of respect in our daily lives. Small things can make a big difference.
Today's theme is Respect Yourself.
Make sure to stop by the Repsect Week info booth in Mills and check out a collection of books on self-care, as well as Energy Lights that can help improve your mood, focus and energy levels. Also, learn how you can borrow board games, unwind in the Zen Zone, and use the exercise bikes in the Library.
More information/Registration Details