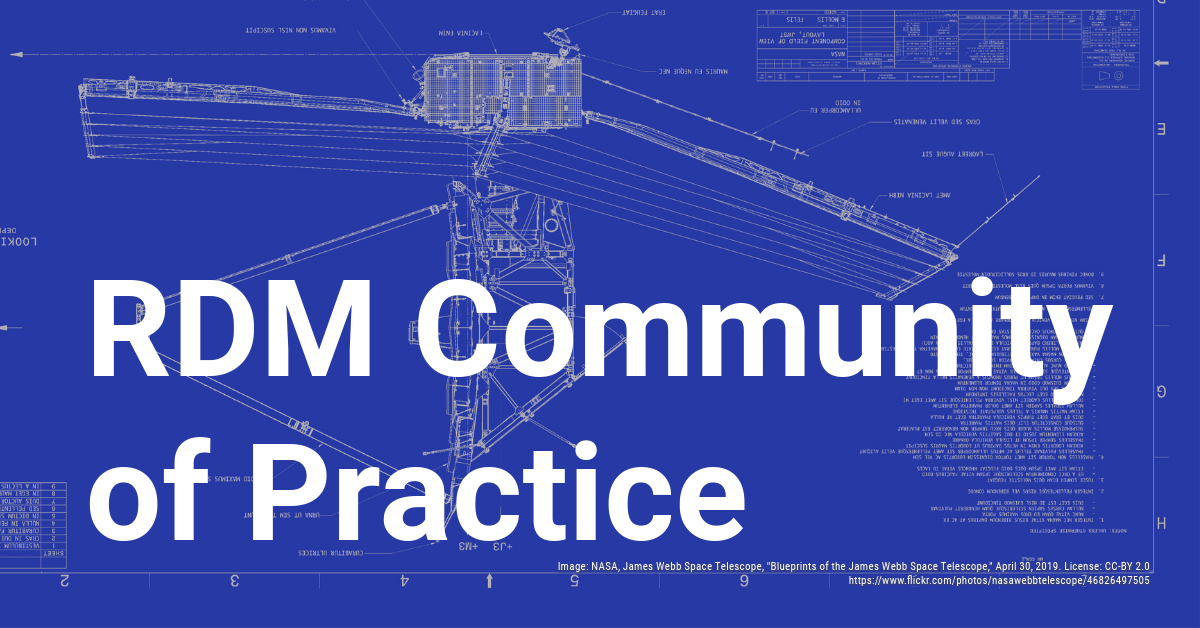 Date/Time
September 28, 2023 11:00 AM to 12:00 PM
McMaster's Research Data Management (RDM) Community of Practice is backl! We meet the last Thursday of every month to learn together as researchers and research support staff across all levels of RDM expertise. 
 
Data Management Plans (DMPs) are growing as a requirement for grants, from the Tri-Agencies, to NIH, and others. They can also be a helpful document to guide best practices—either as a process document for your research group or as an individual researcher. Join our RDM Community of Practice to discuss DMP development!
Melissa Parker and Saleha Ansari (Rehabilitation Science) will discuss a DMP they worked on for a CIHR grant. Natalie Harvey-Younis (Psychiatry & Behavioural Neurosciences) will address DMPs to guide research group workflows, sharing an involved DMP to guide lab best practices and streamline onboarding for a longitudinal study on family health. Finally, Benjamin Taylor (MacPherson Institute) will address creating a DMP for a smaller team working on Humanities/Social Science research into Generative AI and Assessment.
If you're creating a DMP or thinking about it, join us to hear examples and discuss challenges and opportunities in your own research. Here is the meeting link.
Learn more and join the RDM community!
More information
More information/Registration Details