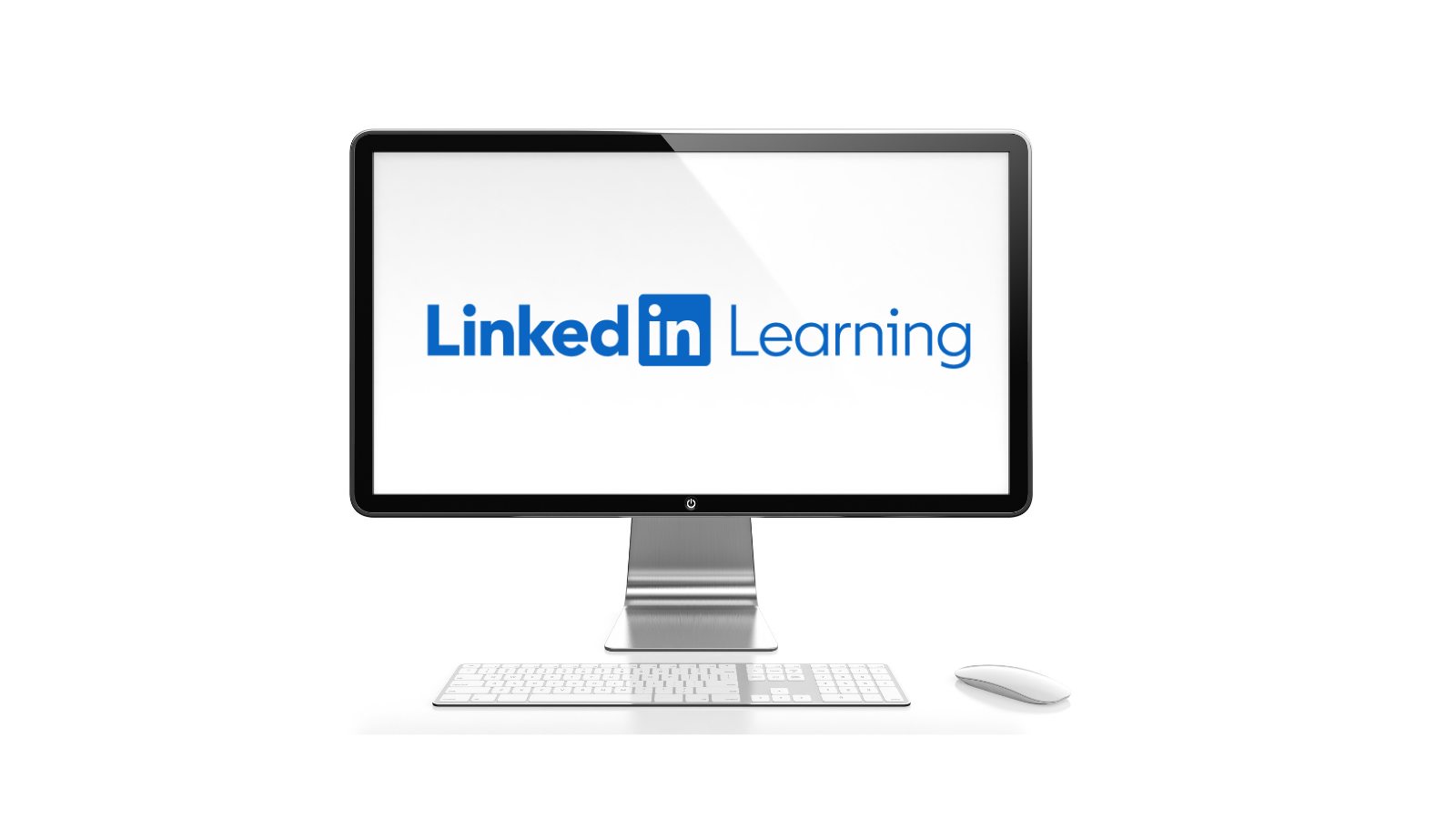 LinkedIn Learning will continue to be available to the McMaster University community for the next three years.
The university's access was set to expire this summer, but the renewal means that active McMaster students, faculty and staff will continue to have free, unlimited usage of this resource. 
LinkedIn Learning is an on-demand learning solution designed to help learners gain new skills and advance their careers. It offers a customized learning experience that features instructional content relevant to the learner's professional interests and goals. 
"LinkedIn Learning is an important learning resource for all McMaster students, faculty and staff, especially in today's environment where everything is digital and learning is remote, and in many cases self-directed," said Jeannie An, McMaster LinkedIn Learning campus coordinator and Ron Joyce Centre research services librarian.
"LinkedIn Learning provides access to over 16,000 video-based modules where the McMaster community can build specific skills and achieve personal and professional goals. Our premium LinkedIn Learning license allows users to share what we learn with others at McMaster including fellow colleagues and students for further engagement and group learning."  
The pandemic has increased demand for digital literacy and skills among professionals, including McMaster staff, faculty, postdocs, graduate and upper-year students. As work and study continues in an online or blended learning environment in fall 2021, the demand for asynchronous learning options is expected to increase.
Sue McCracken, associate dean, academic, at the DeGroote School of Business, says LinkedIn Learning provides valuable materials that supplement the learning happening in the classroom.
"By using LinkedIn Learning to asynchronously complement what I am doing in the class, I have been able to delve deeper into other key areas and further develop content, knowledge and skills," said McCracken, who is also professor of accounting and financial management services. "Overall, I have been able to provide more learning for my students."   
Winnie F. Jiang, career development practitioner at the Student Success Centre and former McMaster international student notes LinkedIn Learning allows undergraduate and graduate students to pursue professional development, especially benefitting those entering or re-entering the job market during the pandemic.
"LinkedIn Learning provides us and students with accessible learning resources," Jiang said. "It's a great way for students to explain to employers when they are asked about what they are doing when staying at home, and to explain their employment gaps. Last but not least, it showcases students'/job seekers' initiative to learn and enthusiasm about a certain field when employers see that they have completed relevant LinkedIn Learning courses." 
McMaster University Library is taking the overall lead on providing access to LinkedIn Learning. McMaster's LinkedIn Learning Advisory Committee, which consists of members from across the university, will work to ensure stakeholder groups are kept current on new features. University Technology Services (UTS) will continue to offer technical support of the platform.
To learn more about McMaster LinkedIn Learning, visit the website for LinkedIn Learning. Those interested can also send an email for more information or access the research guide.
The Advisory Committee is creating a number of working groups to help target promotion and development of the use of LinkedIn Learning to specific user groups on campus. If you are interested in participating on a working group, send us an email.