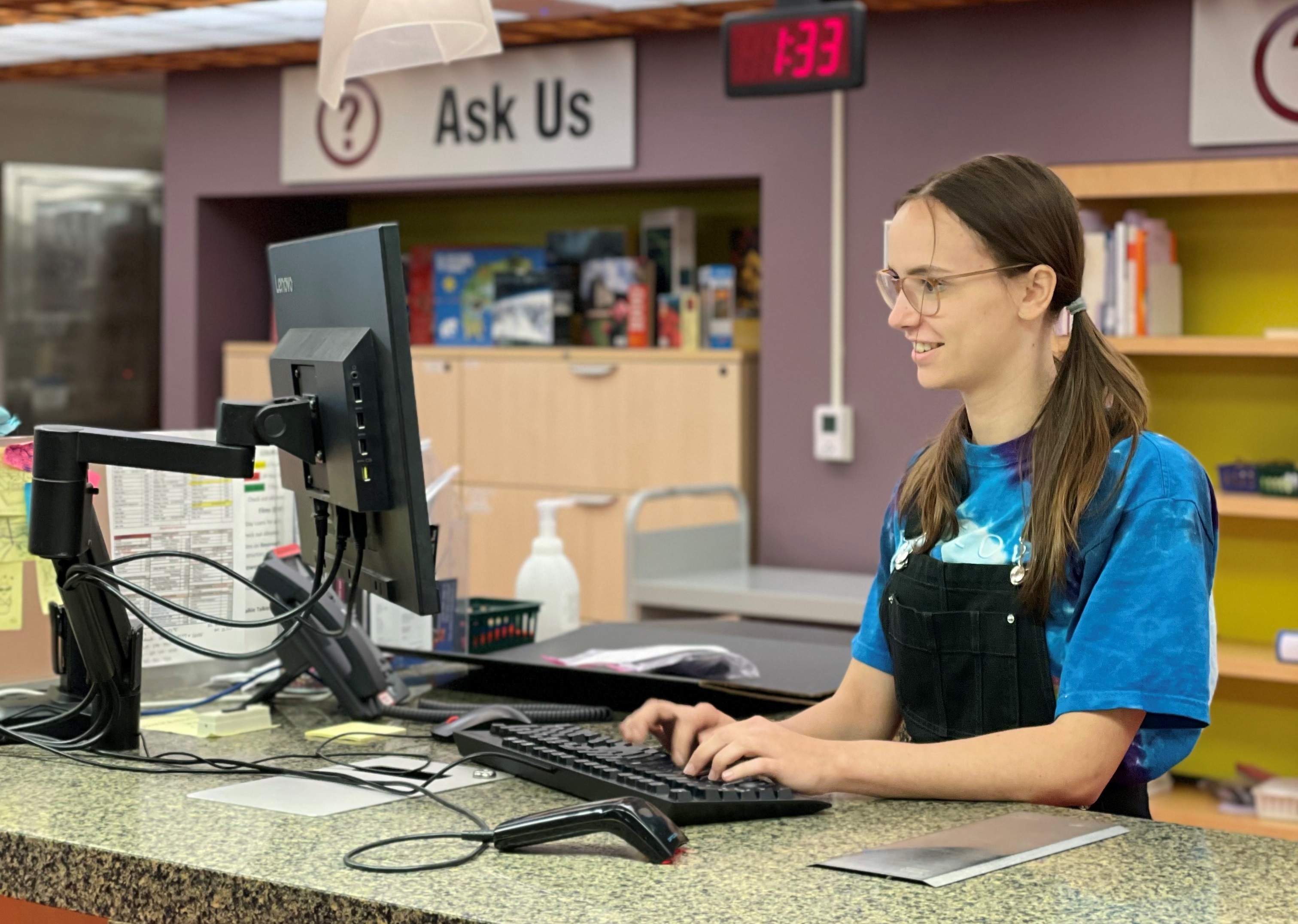 McMaster University Library is hiring students to fill a variety of roles for the 2022-23 academic year.
The job opportunities, ranging from library ambassadors to Thode Makerspace assistants, are now posted on Mosaic through McMaster's student work program.
"The library is a hub for the campus community, and we have a wide variety of exciting employment opportunities for McMaster students," said Chris Nicol, human resources manager for the library. "Working at the library is a rewarding experience for our students and can inspire them to pursue related careers."
Library assistant student positions are open in the areas of:
Campus Classroom Technologies
Collections
Data Services
Digitization
GIS
Library Ambassadors 
LinkedIn
Maps
McMaster Experts
Mills Services
Library Accessibility Services 
Lyons New Media Centre 
Research Collections
Research Data Management
Sherman Centre
Thode Makerspace
Thode Services
McMaster University Library includes Mills Memorial Library, H.G. Thode Library and Innis Library. Innis is closed for construction, with resources available in the interim at Mills and on the library's website.
To view the postings, log in to Mosaic, click on Career Opportunities, and then Student Work Program.
Students looking to learn more about the library can follow @Maclibraries on Instagram and Twitter.