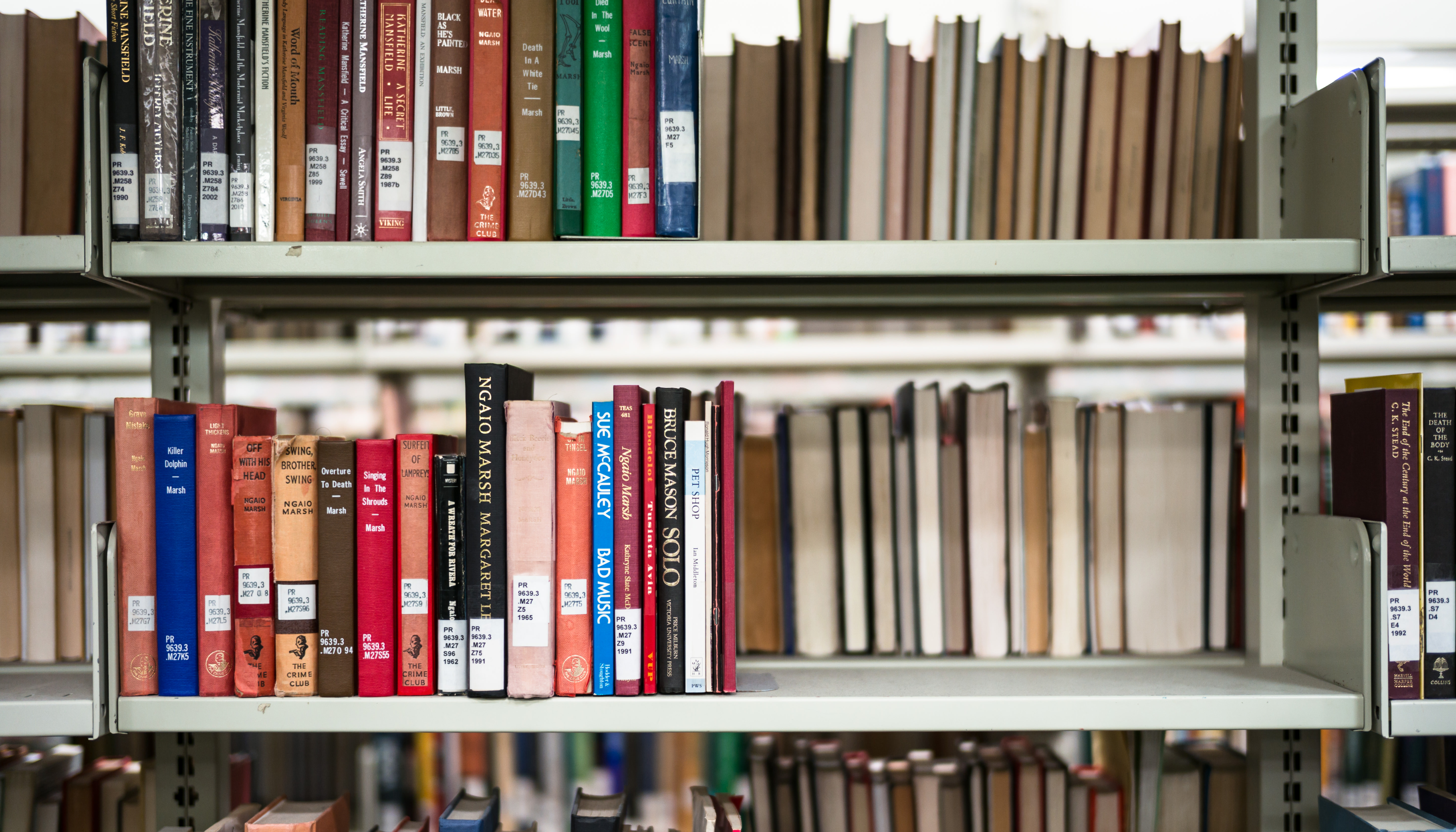 As McMaster University Library plans to reopen Mills Memorial Library and H.G. Thode Library of Science and Engineering on Sept. 7, 2021, the return to pre-pandemic access to the book collections comes with an important change.
Since May 2020, McMaster students, faculty and staff have been using HathiTrust Emergency Temporary Access Service, commonly known as HathiTrust ETAS, to digitally access more than 830,000 print titles in McMaster University Library's collection. The arrangement, which respects Canadian copyright law, has been made possible by the library's membership in HathiTrust.
HathiTrust is known as being a particularly rich source of content related to humanities and social sciences. 
When Mills and Thode libraries reopen, along with direct access to their book collections, for the fall term, the conditions for the fair use of digital copies of these materials end and so does the access to HathiTrust ETAS. 
McMaster's access to the HathiTrust ETAS service will be deactivated as of Sept. 3, 2021.
Frequently Asked Questions 
What options do I have for physically checking out books in the fall term? 
Mills and Thode libraries are set to reopen to the McMaster community on Sept. 7, 2021. McMaster University Library has upgraded its self-checkout machines at Mills and Thode to provide contactless borrowing. The library is also restarting its retrieval service to the Mills and Thode holding areas for user pickup. 
How can I get books from Mills and Thode if I can't come to Hamilton?
Books from Mills and Thode will be mailed to any currently registered McMaster student, faculty or staff member in Canada who is not able to come to campus, starting in September 2021. The library will also work to purchase e-book versions, as possible, for users outside of Canada. 
What will the hours of operation be for Mills and Thode libraries when they reopen?
The hours of operation for Mills and Thode libraries for September 2021 are being finalized and will be shared on the Daily News and the library's website as soon as they are available.
What date will HathiTrust ETAS be deactivated?
HathiTrust ETAS access for McMaster students, faculty and staff will be deactivated as of Sept. 3, 2021. 
Why can't Mills and Thode reopen their book collections and still provide access to HathiTrust ETAS?
The conditions for the fair use of digital copies of these materials end and so does our access to HathiTrust ETAS when McMaster University Library resumes providing access to the book collections in September 2021.
Can I access any materials through HathiTrust after ETAS is deactivated? 
The McMaster community may continue to access HathiTrust items in the public domain or available through Creative Commons licensing. These titles are marked "full view" in the HathiTrust online catalogue. These nearly two million items are included in the library catalogue, found on the websites of McMaster University Library and Health Sciences Library, and relevant items will continue to appear in your search results. Since McMaster University is a HathiTrust member, users may log in to HathiTrust using their MacID and password and download full PDFs of those items. Students seeking material from HathiTrust in an alternate format can obtain it by contacting Library Accessibility Services.
Access to the full HathiTrust collection for computational research also continues. Those interested in using the HathiTrust digital collection for computational research can connect with the Lewis and Ruth Sherman Centre for Digital Scholarship for help in getting started.
I still have questions. Who can I ask?
For questions about accessing materials at McMaster University Library that were temporarily available on HathiTrust ETAS, please email library@mcmaster.ca.
Related News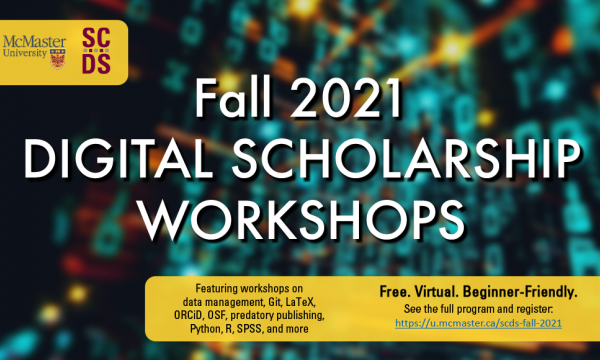 Sherman Centre announces array of fall workshops
The virtual workshops are open to everyone at McMaster, as well as community members beyond campus.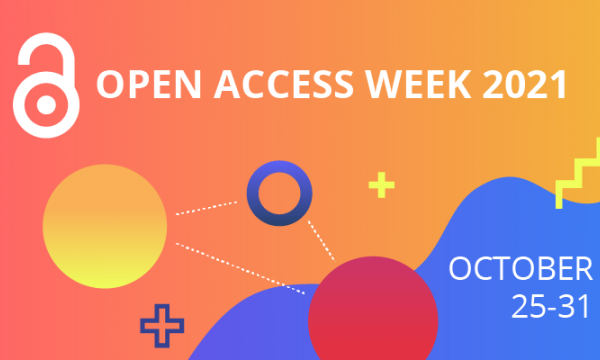 Celebrating Open Access Week 2021
Join McMaster University Library and the MacPherson Institute for a week of virtual events in celebration of International Open Access Week from Oct. 25-31.