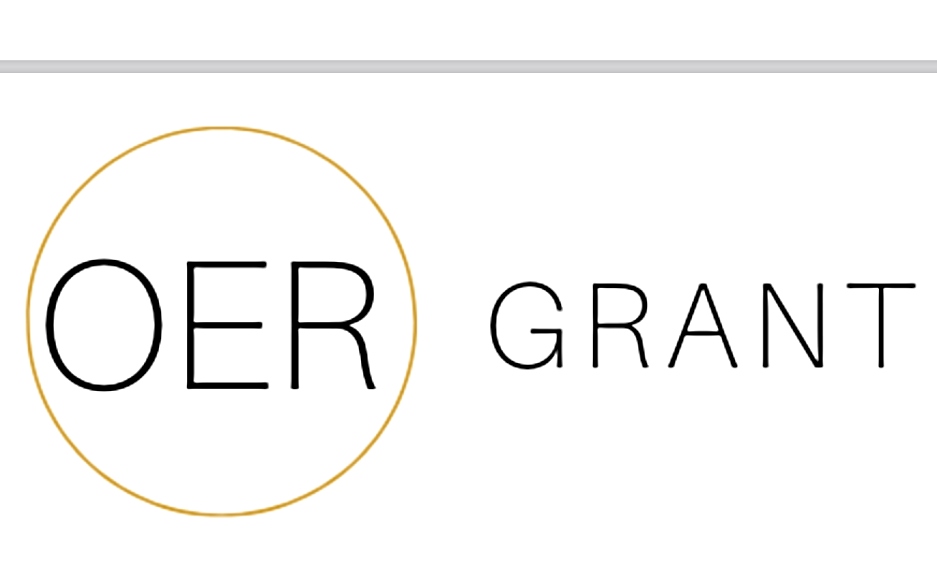 Building inroads to accessible, high-quality online digital education materials is critical to McMaster's current shift to online learning. We congratulate the first recipients of the OER Grant Program – a three-year pilot supported jointly by the Office of the Provost, McMaster University Libraries and The MacPherson Institute.
The following faculty members, and their corresponding projects, will be supported as they build and integrate their OER projects into their teaching in the coming year:
Zhen He, Assistant Professor, Dept. of Economics
Open Content Adaptation: Microeconomics interactive study guide and question bank as supplementary resources
Alex Peace, Assistant Professor, School of Earth, Environment & Society
Open Content Creation: A virtual geology field trip to Whitefish Falls, Ontario: Geoscience fieldwork in the age of Covid-19 and beyond
Felicia Vulcu, Associate Professor, and Caitlin Mullarkey, Assistant Professor, Dept. of Biochemistry and Biomedical Sciences
Open Content Creation: Interactive Manual on Biochemistry Basics: Exploring modern biochemical techniques through drug discovery
We look forward to seeing the evolution of these projects. Visit the OER Grant Program or the work of McMaster's OER Committee to learn more about the open education movement on campus.