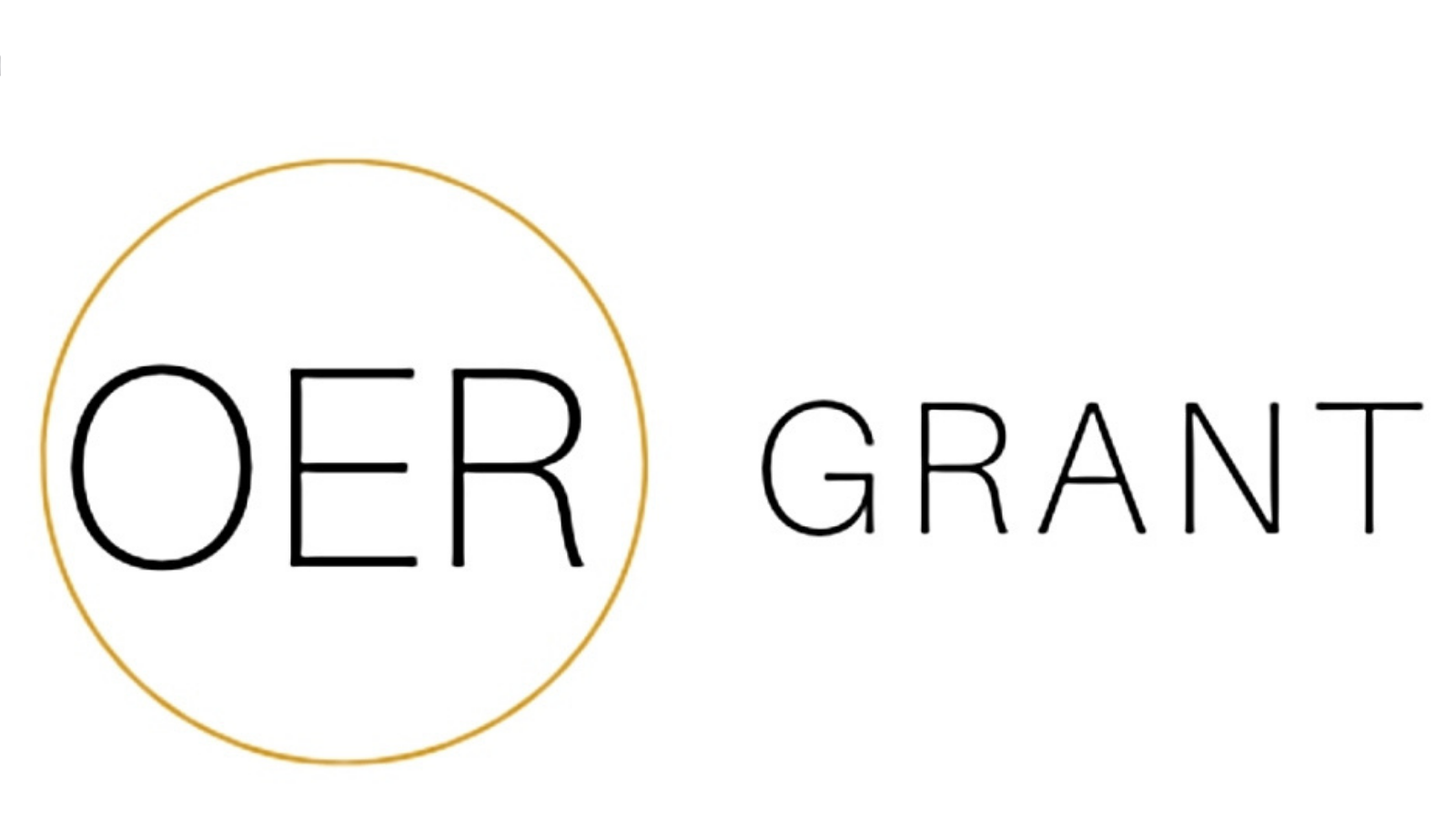 Fourteen McMaster University faculty, instructional assistants, and staff are receiving grants to support nine projects that will foster the creation of free online textbooks and other openly licensed digital educational materials.
The McMaster Open Educational Resources (OER) Grant Program is supported by the Office of the Provost, McMaster University Library, McMaster Students Union, and the MacPherson Institute. It provides successful applicants with funding to create or adapt and customize OERs, enabling new pedagogical approaches and costs savings for students. The program also offers an award for instructors to peer review an existing open textbook.
"Open Educational Resources have the potential to make higher education more affordable and accessible for students," said Helen Kula, associate university librarian, Teaching and Learning at McMaster University Library. "The library is pleased to partner on the awarding of these nine OER grants as part of its commitment to ensuring equitable access to knowledge and learning materials for our community."
McMaster's OER Grant Program initially launched as a pilot program in 2020. It expanded in 2023, with twice as much funding of $60,000 available annually for the next three years.
Susan Tighe, provost and vice-president, Academic, said: "The positive response and increasing interest about Open Educational Resources since the launch of the pilot shows this is an important project for McMaster educators and students. The project's expansion advances McMaster's priorities of supporting teaching and learning innovation and inclusive excellence."
The following faculty members, and their corresponding projects, will be supported as they build and integrate OER into their teaching in the coming year:
DeGroote School of Business
Ruhai Wu, associate professor, Marketing 
Open Content Creation: Digital Marketing
Faculty of Engineering
Amin Reza Rajabzadeh, associate professor, and Konstantinos Apostolou, assistant professor, W. Booth School of Engineering Practice and Technology
Open Content Creation: Interactive Open Educational Resources for Energy Balances in Chemical and Biochemical Processes
Faculty of Health Sciences
Felicia Vulcu and Caitlin Mullarkey, associate professors, Department of Biochemistry and Biomedical Sciences 
Open Content Creation: BBS Thesis Course Guidebook
Faculty of Humanities
Christine Swintak, assistant professor, Integrated Arts Program
Open Content Creation: The AI for Artists Workbook
Faculty of Science
Anthony Chibba and Sharonna Greenberg, assistant professors, Department of Chemistry and Chemical Biology
Open Content Creation: Organic Chemistry and Chemical Biology for the Students by the Students
 
Miranda Schmidt, assistant professor; Sara Cormier, instructional assistant, and Kari Dalnoki-Veress, professor, Department of Physics and Astronomy
Open Content Creation: Manual for Introductory Physics Hybrid Labs
 
Rebecca Turner, instructional assistant, Department of Chemistry and Chemical Biology
Open Content Creation: Chemistry Lab Manuals 
Faculty of Social Sciences
Mark Busser, manager, Careers and Experiential Education
Open Content Creation: Careers in Local and Municipal Government
 
Erica Speakman, assistant professor, Social Psychology 
Open Content Creation: Exploring Social Psychological Theory
 
Learn More About the OER Grant Program
For more information about the McMaster OER Grant Program or to get support on finding and using OER in your teaching and learning, visit the OER Research Guide or email oer@mcmaster.ca.