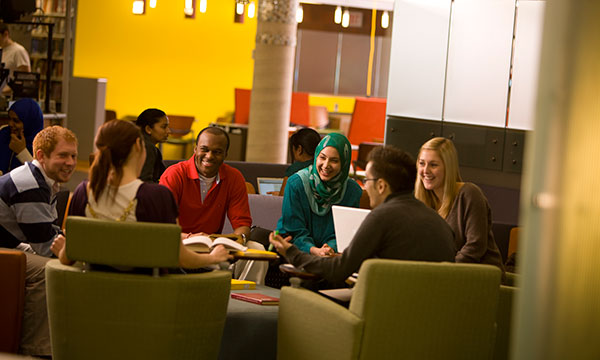 Date/Time
May 19, 2021
11:00 AM TO 12:00 PM
Over the past year, access to the physical library has been restricted, with scan-and-send and curbside pickup the only options to access physical resources. To help support virtual learning and research, the Library has added online resources and modifies print acquisitions. This session looks at some of the changes to Library collections, and addresses the following questions:
How are we supporting classes and research with enhanced e-resources?
How can you suggest new resources, and what happens when requests are received?
How are we handling requests for print books, films, and articles?
What are the biggest problems? (hint:  textbooks)
How can off-campus access be streamlined?
The presenters will take you behind the curtain to talk about your information needs, and how the library can respond.
A Zoom link will be emailed to registrants on the day of the event. Any questions can be sent to Janice Adlington (adling@mcmaster.ca) or Wei Zhang (zhangw94@mcmaster.ca).
More information/Registration Details