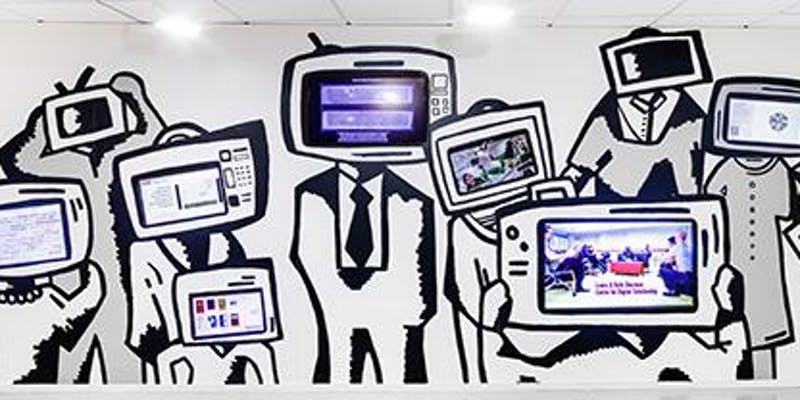 Date/Time
Nov 14, 2018
1:00 PM TO 2:30 PM
What is digital scholarship, how can I do more with it, and why does it matter? This workshop introduces participants to the interdisciplinary and multi-modal sphere of digital scholarship. We'll explore digital scholarship through concrete project examples and we'll discuss the many facets of digital scholarly research and dissemination.
Instructors: Mica Jorgenson and Cathy Grisé
Registration link:
https://www.eventbrite.ca/e/introduction-to-digital-scholarship-tickets-...
More information/Registration Details