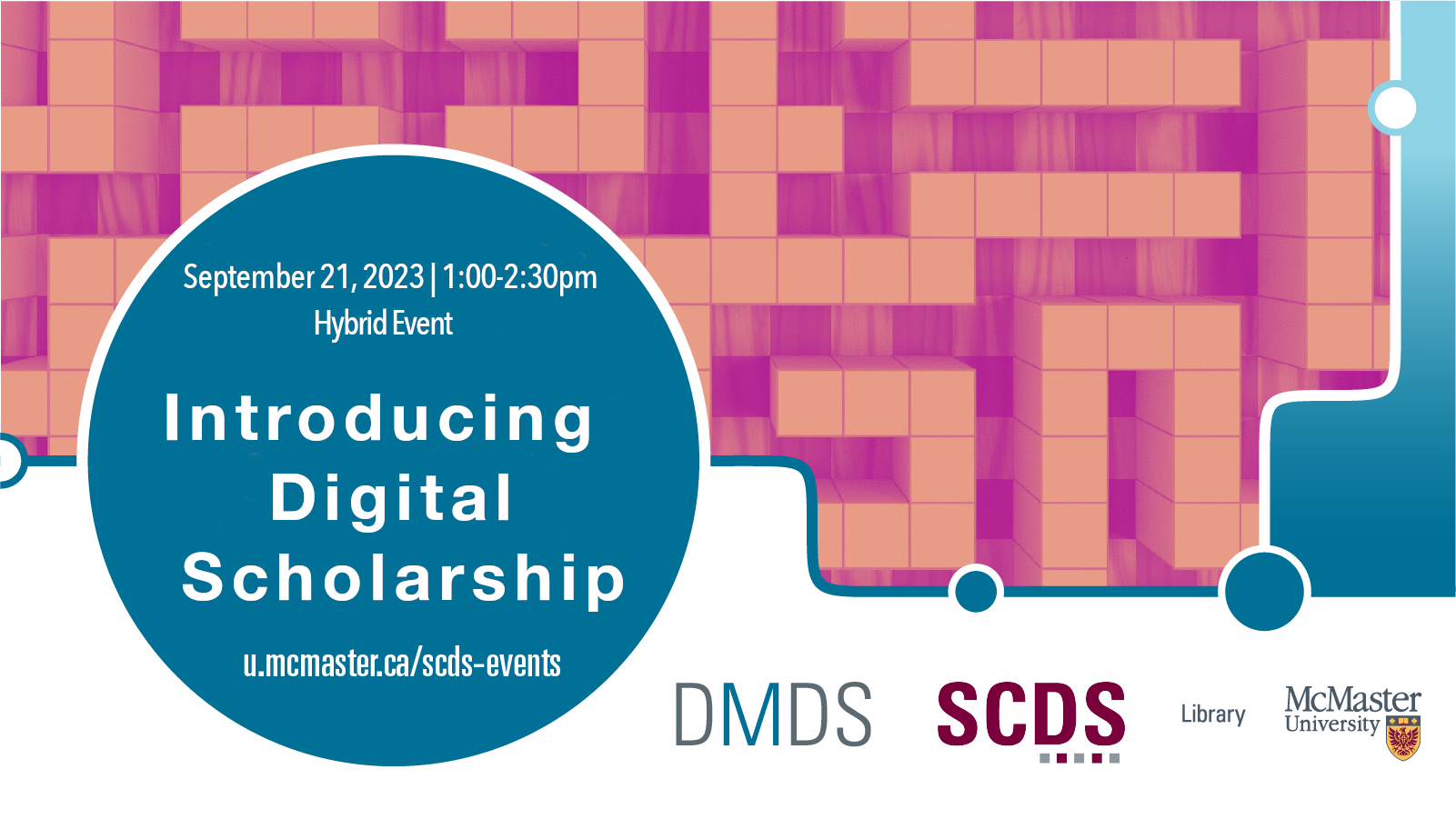 Date/Time
September 21, 2023 01:00 PM to 02:30 PM
In the first installment of this two-event series, learn more about the interdisciplinary, multifaceted and emergent approaches to digital scholarship from our 2023 Graduate Residency cohort. Register for the second event here.
THE REBELLIOUS FEMALE BODY: AN ANALYSIS OF STREET-BASED NUDE ACTIVISM IN WOMEN, LIFE, FREEDOM MOVEMENT ON IRANIAN TWITTERSPHERE
The Rebellious Female Body examines the efforts of two Iranian feminist activists who practiced street-based nude activism during the Women, Life, Freedom movement in 2022. These activists constructed a unique form of bodily resistance against various forms of state and social corporeal regulation imposed on Iranian women. In this talk, I will share preliminary findings of a discourse analysis of Iranian Twitter users' reactions to nude feminism. I will consider how the resuscitation of the naked female bodily protest is a transformative and transgressive tool within the Iranian women's movement that has intensified the long resistances of Iranian women for corporeal autonomy.
Niloofar Hooman (she/her) is a Ph.D. candidate in the Department of Communication Studies and Media Arts, Faculty of Humanities 
 
NAVIGATING PLATFORM (DIS)AFFORDANCES: RHETORICS OF SUSPENSION 
Various digital platforms analyze user interests, identities, and behaviours, categorizing users into hierarchies that impact the ways that users (can) engage on the platform. In the case of marginalized communities and their activisms, these processes lead to account suspension, shadow banning and otherwise silencing. In this talk, I will share the preliminary findings from my critical discourse analysis of 35,000 tweets with the keyword "suspended". Analyzing the sharing of user experiences and understandings of platform suspension, I explore the ways in which platforms limit how we can participate and the possible factors that make these suspensions possible.
Alexis-Carlota Cochrane (she/they) is a Ph.D. candidate in the Department of Communication Studies and Media Arts and Gender and Social Justice, Faculty of Humanities
 
FRONTLINES: FACES OF THE CLIMATE CRISIS 
My project is a multimedia and online arts-based storytelling project called 'Frontlines: Faces of the Climate Crisis'. Frontlines is a digital magazine and climate advocacy campaign project that aims to elevate African youth voices spanning across the continent existing within the intersections of climate advocacy, climate research, ecology, sustainability, policy making and decolonial knowledge production. In my talk I will reflect on the ways in which the project aims to not only make avenues of decolonial knowledge production accessible to the "Other" we write and speak about but to challenge entrenched perceptions around 'objectivity' and 'validity' by centring the many lived experiences of those on the frontlines of the climate crisis and ongoing historic inequities.
Lulwama Mulalu is a Ph.D. candidate in Global Health, Faculty of Health Sciences
 
EVIDENCE OF US: EXPLORING POTENTIAL FUTURES OF THE "QUEER" ARCHIVE
Evidence of Us is a four-part podcast series dedicated to exploring the different considerations necessary to 2SLGBTQ+ archives seeking to expand their collections to include gender diverse materials. Through conversations with scholars and community members, the show explores solely transgender and Two-Spirit archives to learn about what complications arise when queer archives seek to expand ethically. Additionally, the show situates these findings in the context of Hamilton's Two-Spirit and queer communities amidst a tumultuous political and social climate, specifically focusing on the newly formed Hamilton 2SLGBTQ+ Community Archive and their recent efforts to expand. In my presentation, I will discuss how making space in the archive for further marginalized communities (in tandem with boosting their public-accessibility) is essential to strengthening the confidence of these communities today.
Chase Thomson (he/they) recently completed an M.A. in Cultural Studies and Critical Theory in the Department of English and Cultural Studies, Faculty of Humanities  
More information
More information/Registration Details