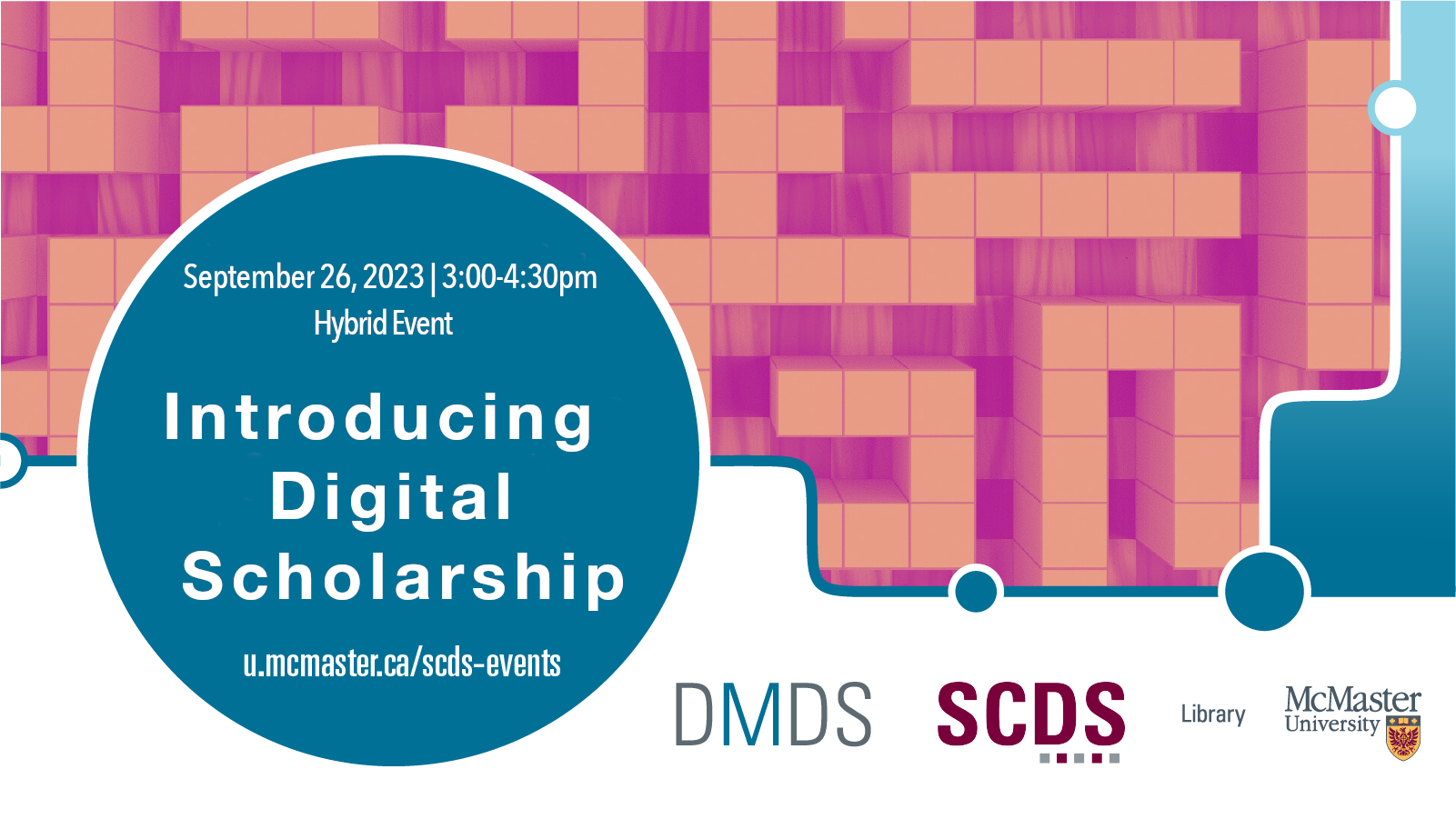 Date/Time
September 26, 2023 03:00 PM to 04:30 PM
In the second installment of this two-event series, learn more about the interdisciplinary, multifaceted and emergent approaches to digital scholarship from our 2023 Graduate Residency cohort. Register for the first event here.
MOBILE CONNEXIONS AND MATERIAL CULTURE
Across the world, complex ecosystems of mobile internet tools have evolved in conjunction with cultural and socioeconomic activities. Through mobile internet, people in Nigeria can engage in banking, business, education, entertainment, spirituality, and more. Yet, significant disparities exist in mobile internet use across urban and rural demographics. This project explores how Nigerians interact with mobile internet in daily activities using a gamified interface built on Twine. It considers the material consequences of mobile internet and emphasizes use-centered design approaches that promote inclusivity for vulnerable persons.  By studying the connections between mobile internet use and contemporary material culture, this project seeks to understand how modern people and societies are shaped by and shape communications technology.
Nnamdi Nnake is a Ph.D. candidate in the Department of History, Faculty of Humanities
 
NARRATIVES OF WAR: A VIRTUAL EXHIBIT OF UKRAINIAN TESTIMONIES 
Russia's invasion of Ukraine in 2022 began a brutal war that has had a devastating impact on Ukrainian people and their cities. When people undergo a traumatic event, their stories often go unheard or only get told decades later. This project seeks to tell those stories in the midst of war. The result is a virtual exhibit called Narratives of War featuring over 1300 Ukrainian testimonies. In this presentation, I will showcase the exhibit's utility for storytelling, research, and education by demonstrating how researchers can use it to focus on specific demographics, as well as how its map and timeline formats help put the narratives into perspective and highlight commonalities. We hope this resource will uplift Ukrainians' voices and be used for years to come.
Emilie Altman recently completed and M.A. in the Cognitive Science of Language program, Faculty of Humanities  
 
RECOVERING AND RE-CAPTURING QUEER HISTORICAL SPACES IN THE "HAMILTON 2SLGBTQ+ COMMUNITY ARCHIVE"  
My project engages with oral histories and archival materials in the "Hamilton 2SLGBTQ+ Community Archive" to narrate Hamilton, Ontario's queer cultural heritage and history from the 1970s to 1990s through a digital archive exhibit format. I focus specifically on queer historic spaces, such as dance halls, bars, cruising grounds, and sites of community organizing, to highlight the radical presence, resistance, and repositories of queer cultural memory and knowledge that endure in the archive and community today. My presentation reflects on how this archive is reimagined and reencountered through the Omeka S platform and digital storytelling methodologies grounded in space, place, and people. I demonstrate how audiovisual, written, and artistic parts are combined and explore the potential of digital storytelling as a counter-archival tool and mode for historicizing the past. Stephanie Rico (she/her) is a Ph.D. candidate in English and Cultural Studies and Gender and Social Justice, Faculty of Humanities  
 
FROM (BI)NARY TO BI+: ARCHIVING JOYFUL RESISTANCE IN THE DIGITAL LANDSCAPE 
In 2020, bisexual advocate Robyn Ochs and the organization GLAAD petitioned to have the definition of bisexuality updated to encompass the experiences of bisexual people and the broadening spectrum of gender identities (Merriam-Webster, 2020). My project aims to build on the social justice underpinnings of this change through an experimental website and archive that highlights the lived experiences and cultural production of bisexual individuals, underscoring narratives of multiplicity, intersectionality, and women's perspectives. Within a framework of community archiving in queer and feminist activism (Cifor, 2017), my talk will consider how the website and its archive can serve not just as a repository but an active space of resistance. The project presents archives as more than a means of preservation, but as survival, aiming to capture the often-overlooked strategies and tactics of connection and community-building for bisexual people.
Sam McEwan (she/her) is a Ph.D. in the Department of Communication Studies and Media Arts, Faculty of Humanities
 
EMPOWERING DIVERSITY IN STEM ACADEMIA: HOOPS AND LAB COAT
Embracing my identity as a first-generation Latina while embarking on a doctoral journey in STEM fills me with a sense of pride. However, this remarkable pursuit is not without its trials, which are progressively gaining prominence in our discourse. "Hoops and Lab Coat" serves as a narrative vessel, where I use the power of storytelling through cartoons to bring my life as a scientist to vivid life. In this talk, I'll share this work in progress journey that combines personal experience with history, highlighting the power of diversity in shaping a more equitable and inclusive future in STEM and academia. 
Katy Celina Sandoval is a Ph.D. candidate in the Department of Psychology, Neuroscience & Behaviour, Faculty of Science
 
More information
More information/Registration Details