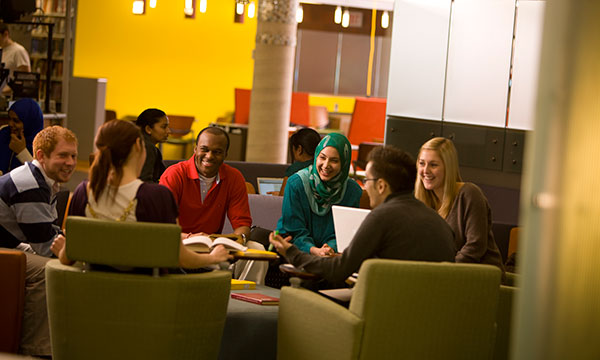 Date/Time
Oct 21, 2020
12:30 PM TO 1:20 PM
Can't find enough peer reviewed articles for your research topic? Unsure if what you've found is any good? This 50-minute session will get you moving from research topic to peer-reviewed articles and academic books in no-time.
Registration for this event is restricted to members of the Indigenous Student Services community.
This event will be hosted on Zoom.
More information/Registration Details