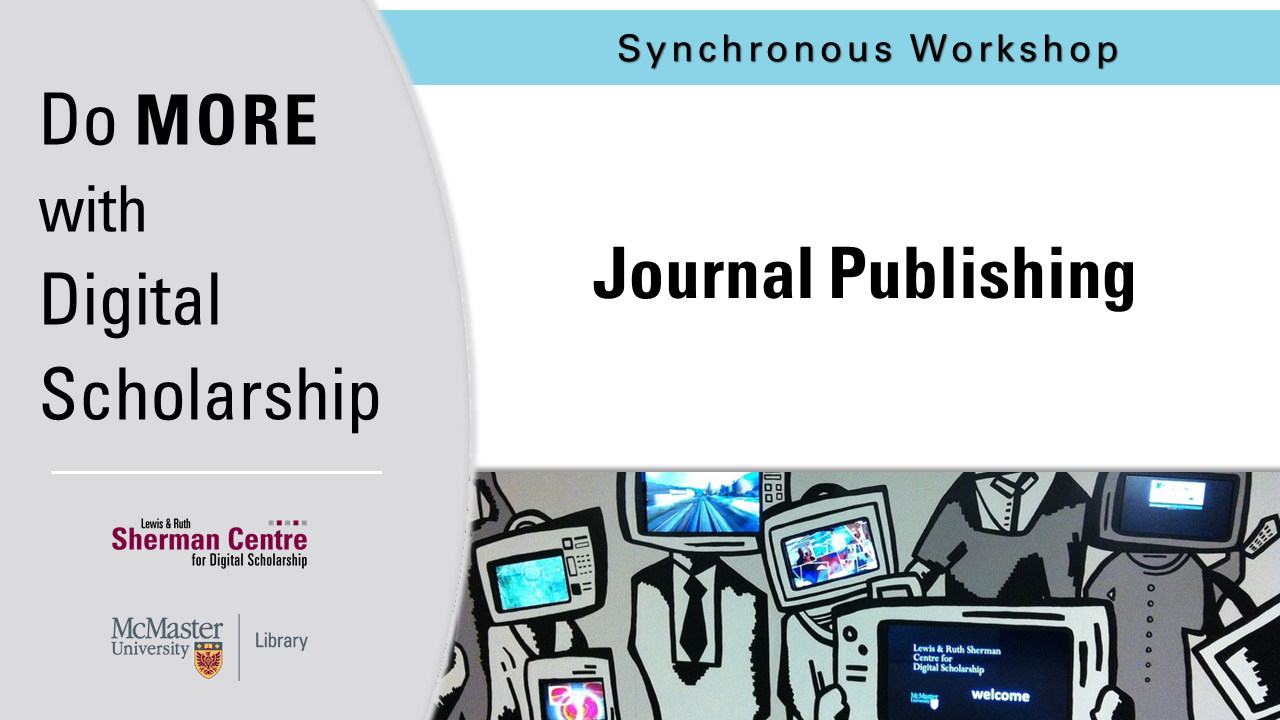 Date/Time
January 26, 2021 01:00 PM to 02:30 PM
In this workshop, attendees will get a chance to develop their knowledge of the range of workflows supported by the Open Journal Systems (OJS) open-source publishing software. The workshop will showcase the "behind the scenes" aspects of an academic journal and guide attendees through the significant steps of starting and editing a journal. No previous knowledge of journal publishing is required.
This workshop consists of a synchronous workshop session, which will be recorded and shared publicly afterward.
More information
More information/Registration Details