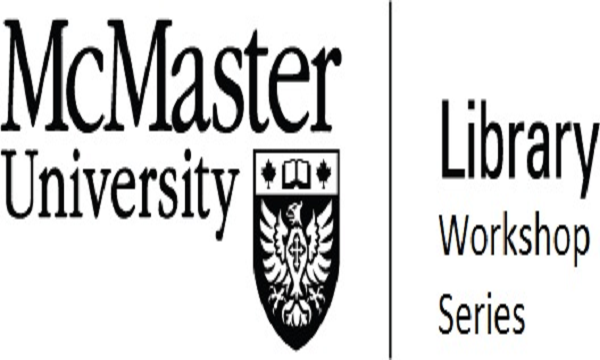 Date/Time
Nov 20, 2019
12:00 AM TO 11:59 PM
Overwhelmed by your citations? This workshop will introduce you to citation management software and discuss how it can be used to help organize your research. We will be exploring Endnote, Mendeley and Zotero.
Bring your own device is suggested but not mandatory.
Sessions:
9:30 - 11:00
or 
4:30 - 6:00
Register: https://www.eventbrite.ca/e/citation-management-software-workshop-ticket...
More information/Registration Details