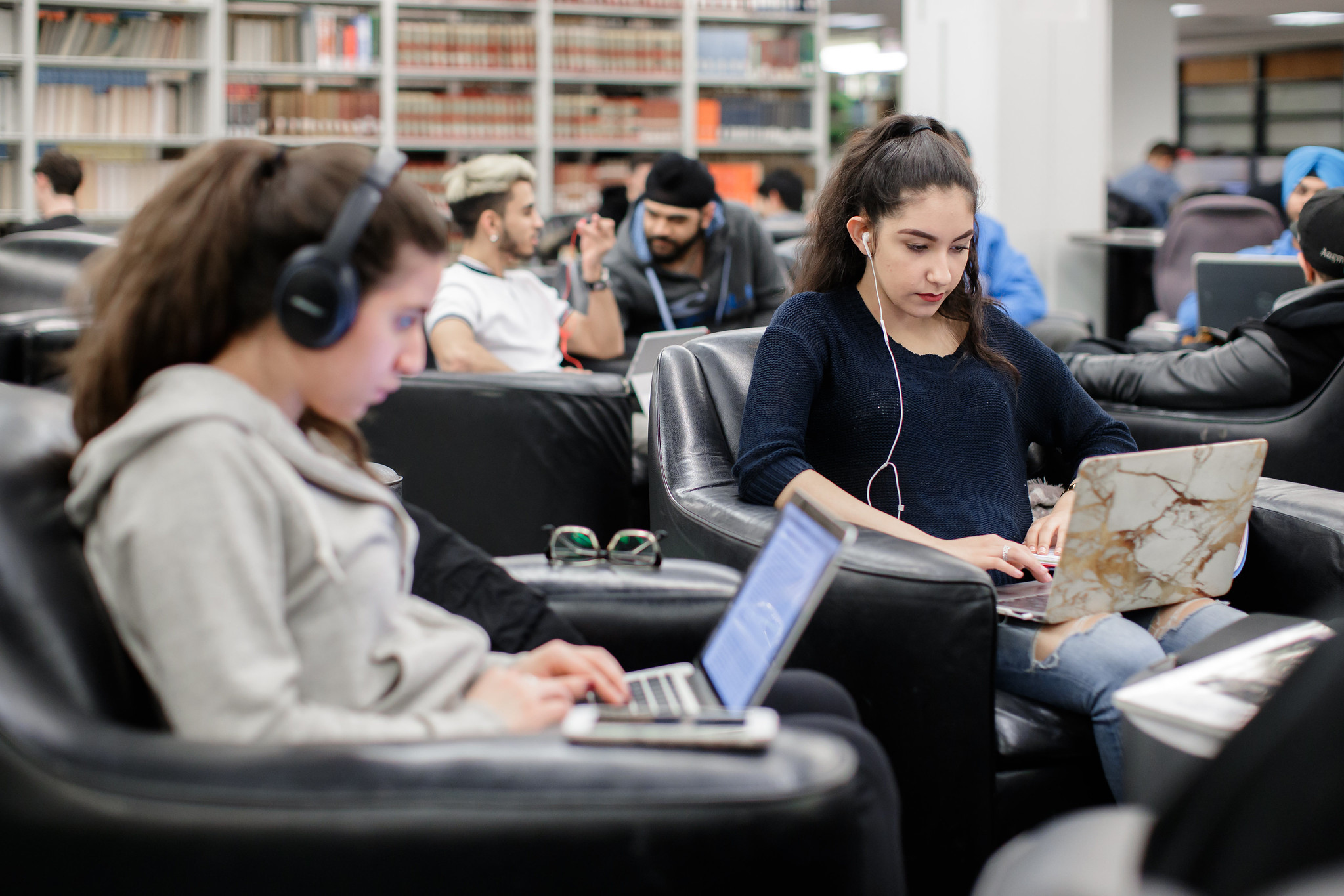 Since 2018, the Library and McMaster Campus Store have partnered on the development and creation of custom courseware.
Beginning with spring term 2021, the University Library will become the initial point of contact for developing custom courseware — a compilation of course resources available in both a digital and physical format, to better leverage existing licenses and e-reserves.
The Library and Campus Store are committed to a seamless transition, with students having continued access to these materials.